BENTON HARBOR — Benton Harbor Mayor Marcus Muhammad said more work needs to be done to get the lead out of city homes.
While the city reported more than 70 percent of lead water service lines have been replaced or verified as free of lead, Muhammad said there can be lead in other parts of the home that can still poison residents.
Muhammad said he had his home inspected for lead last week through a free program provided by the Michigan Department of Health and Human Services.
"Lead is not only a contaminant in water. It also can be in the paint. It can be in the dust. It can be in the soil," he said.
He said inspectors were at his home for six hours.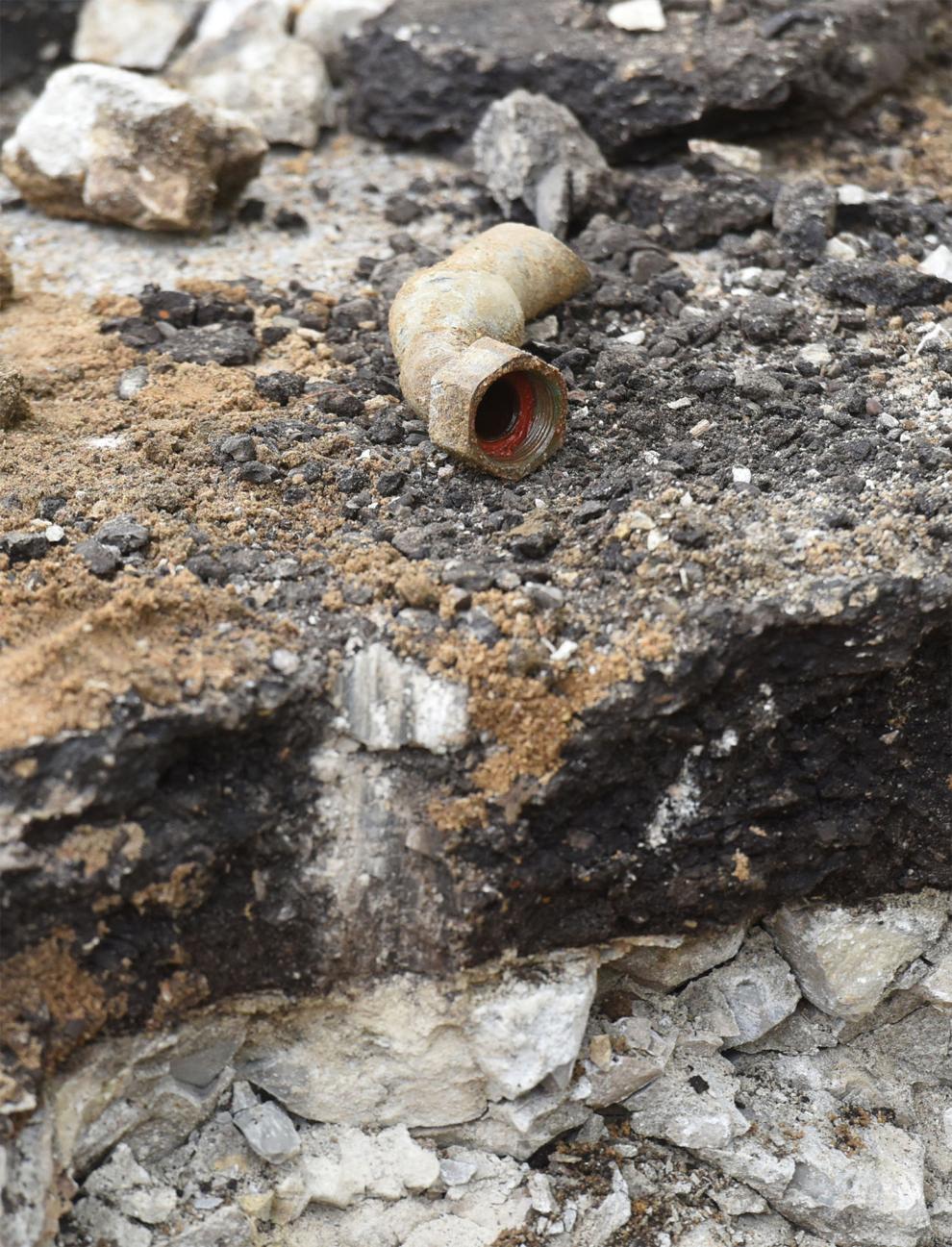 "They test every faucet. They test every wall. If you have a garage or storage area, they test that as well," he said. "This is an extensive test so they can find where the lead is coming from if there is lead (in the home)."
He said he is waiting for the test results, which can take weeks.
"This is a once-in-a-lifetime thing," he said. "We want to let residents know that as you get your line replaced, you can possibly get your windows replaced. ... Whatever is unsafe in the home related to any lead content will be replaced at no cost to the homeowner."
The state program was made available to all homeowners and renters regardless of household income on March 31. The program is free to homeowners. Owners of rental properties will be required to participating in cost sharing for services.
A link to the application for a home inspection can be found at www.michigan.gov/mileadsafe/Community-Response/benton -harbor.
Previously, the program was available only to people who qualified, such as pregnant women living in low- to moderate-income households.
Lead levels
Muhammad said state officials announcing Thursday that lead levels in the city's drinking water have dropped for the third six-month testing period in a row should cause people to question the validity of some of the earlier results.
The Benton Harbor Community Water Council began collecting water samples for the city in the spring of 2020 and continued for almost two years.
Before the water council started collecting water samples, the highest recorded level of lead in sampled water for the city was 72 parts per billion (ppb).
Some of the samples collected by the water council tested as having as high as 886 ppb for lead.
The highest lead level content in the sample results released Thursday by the state was 53 ppb.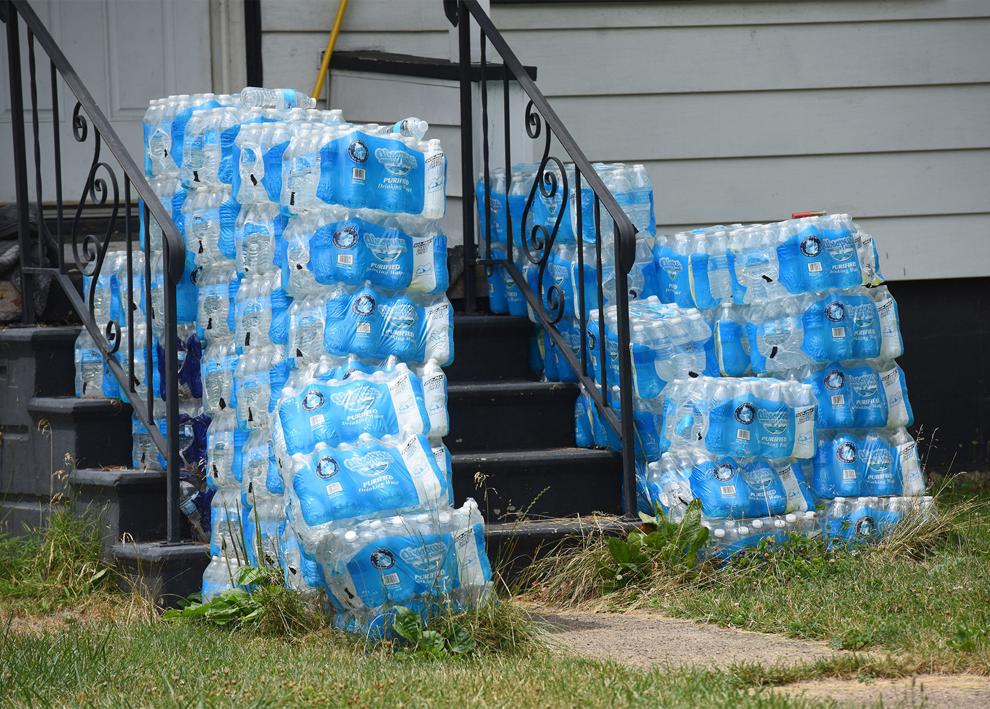 Muhammad questioned the integrity of the test results from samples collected by the water council.
"Those results should be impeached or an asterisk should be placed by them because what happened within a time span was such a shift and huge, unrecognizable difference," he said.
Muhammad claimed either the testing was done wrong or something was added to the water samples.
"Once the Benton Harbor Water Council got involved in the sampling, that's when you saw the spike," he said.
Edward Pinkney, president of the water council, said his group didn't alter the water samples to make them have more lead in them.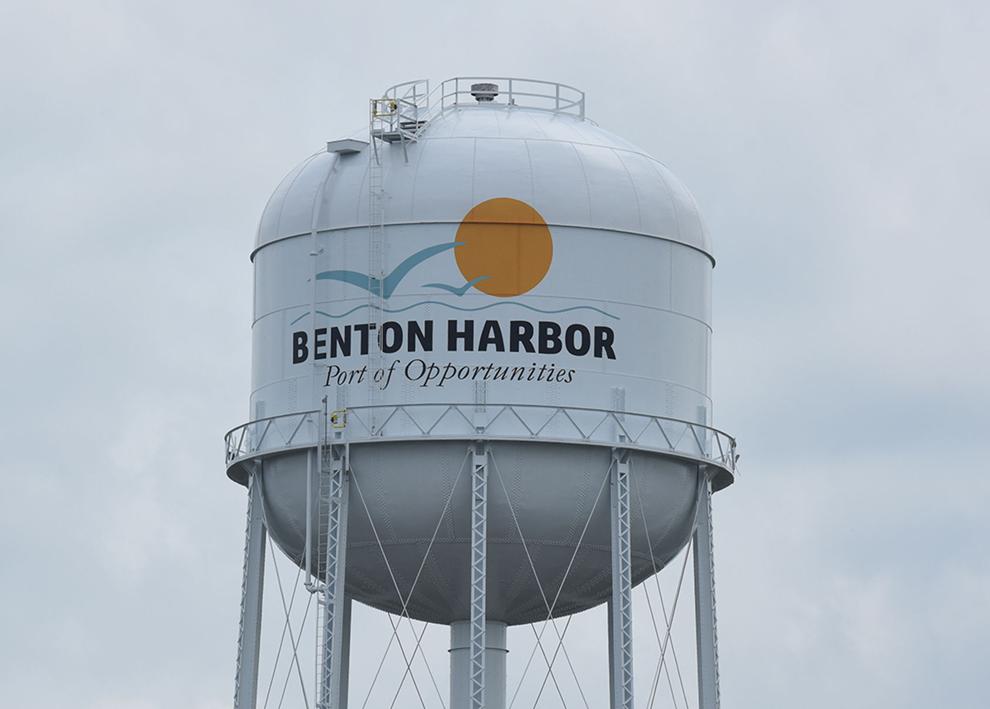 "They already know that," he said when contacted by phone Thursday. "They're just looking for a fall guy. They've failed this city."
Pinkney said 14 ppb of lead is nothing to brag about.
"There should be zero lead in the water," he said. "They shouldn't be taking no victory lap. Where's the victory? They're taking a victory lap over nothing."
Former Benton Harbor Water Superintendent Mike O'Malley said previously he asked the water council for help collecting samples because he was having problems getting the number of samples the state was requesting.
O'Malley said he questioned a sample that came in at 440 ppb and called the homeowner. He said he discovered the sample had been erroneously collected from the bathtub, instead of the kitchen sink. He said bathtubs usually have much larger pipes, which can affect the results.