BENTON HARBOR — Emergency Shelter Services is looking for more community love as it continues to update its shelter in Benton Harbor.
Reshella Hawkins, executive director of ESS, said they are running their second annual Love Your Shelter fundraiser through the end of February with the hopes of raising $100,000.
The money raised last year was used to repair the foundation and leaks in the basement, to update the plumbing, to remodel the shelter's five bathrooms and nine bedrooms, and to replace the carpeting.
The shelter's building was built in the 1870s and was donated to ESS in 1978. Hawkins said very little remodeling has been done over the decades ESS has operated the shelter.
"A lot of people have come through here and there's been a lot of wear and tear on the building," she said.
This year, Hawkins said they want to replace the windows and update the kitchen, along with replacing the furnace and buying two generators.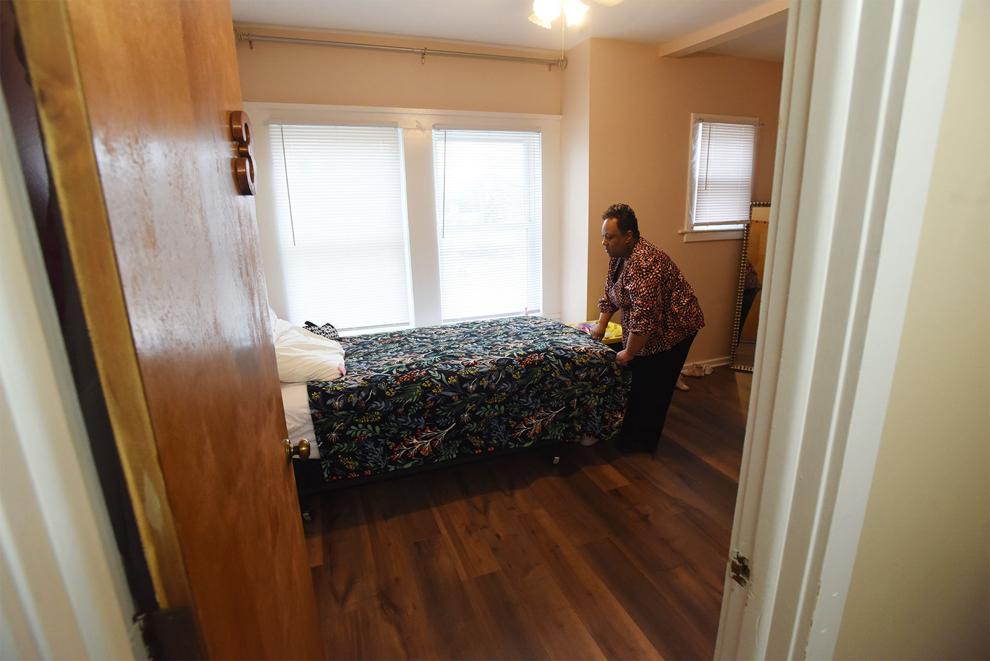 She said updating the shelter is about more than just making the house pretty.
"When we replace the windows, it will help with the heating cost for the shelter," she said. "And in our kitchen, it just needs to be remodeled. The cabinets, the countertops. A couple of our stoves need to be replaced. The ventilation system needs to be updated."
The remodeling also gives the guests hope until they can find stable housing, Hawkins said.
"I always tell my staff, or whoever I come in contact with, that just because you're homeless doesn't mean you don't want to sleep somewhere where it's safe and nice," she said.
Hawkins said the structure at the shelter shows the clients what is possible so when they get their own home, they can replicate it.
Up to 200 people spend time at the shelter every year.
To find more information about the shelter or to learn how to donate, go to www.essberrien.org.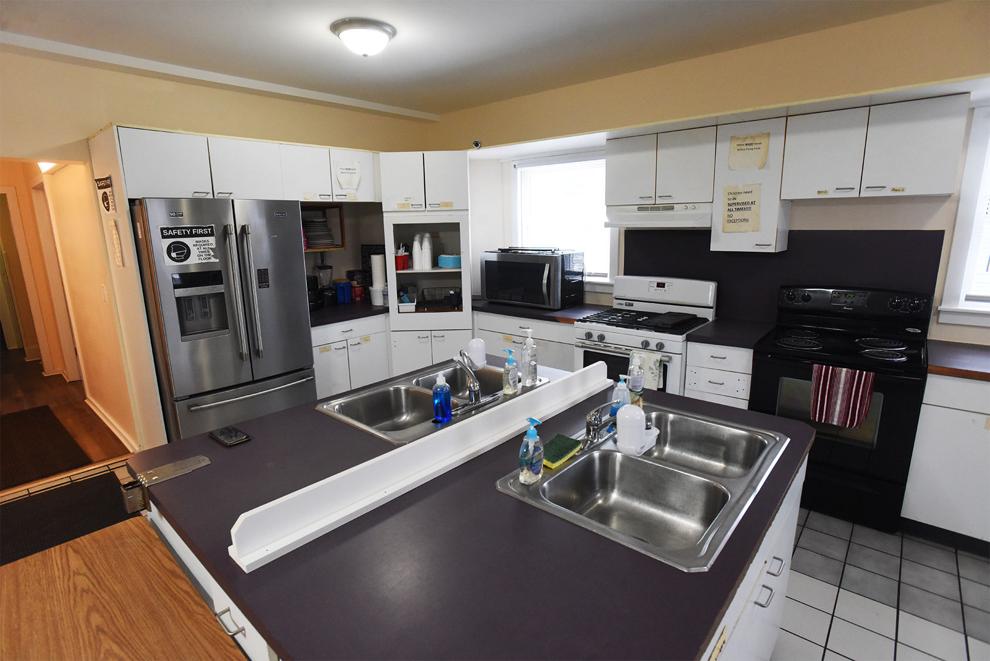 Resale store
Hawkins said the Emergency Shelter Services 6 Degrees Resale Store has undergone its own makeover and opened last week at its new location at 53 W. Wall St. in Benton Harbor.
"We moved because we wanted to do a new branding for what we're selling and the quality of items that we sell," she said.
Additionally, the new location is smaller and more energy efficient, which helps ESS save money.
Hawkins said money generated from the resale store also helps fund the shelter.