BENTON TOWNSHIP — The Orchards Mall is still experiencing gull woes, and a mall official said, legally, there's not much they can do about it.
Hundreds of gulls have returned to the Benton Township lot, and residents have taken to social media and called various government bodies to voice their frustrations. Chief among them is that the birds are dying en masse.
Christina Castaneda, who is head of operations at the mall, said she contacted U.S. Fish and Wildlife Service three months ago, applying to be able to reduce the bird population in a legal manner. The birds are federally protected under the Migratory Bird Treaty Act, so killing or injuring them can result in fines and a few days of jail time.
In her application, she said she documented how the mall has spent thousands of dollars on technology to combat the flying, feathered creatures, from ultrasonic bird repellers to fake owls to metal spinners. She estimated 5,000 gulls occupy the mall area.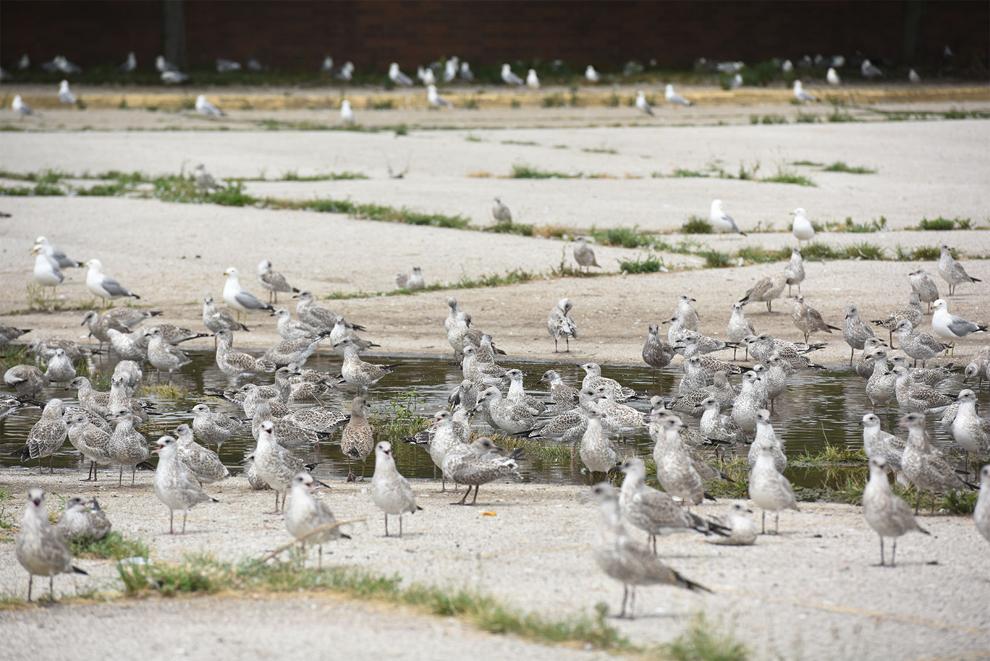 Castaneda said she's hired people to power wash the parking lot, only to have gulls undo their work by the next day.
The national agency gave the mall permission to kill 200 gull babies and destroy a certain number of nests and eggs. After this, they disposed of the bird remains according to federal guidelines, said Castaneda.
It wasn't enough to make a dent in the population. Legally, Castaneda said she can't do much more. She wants to reapply to reduce more of the population.
"Our hands are tied," she said.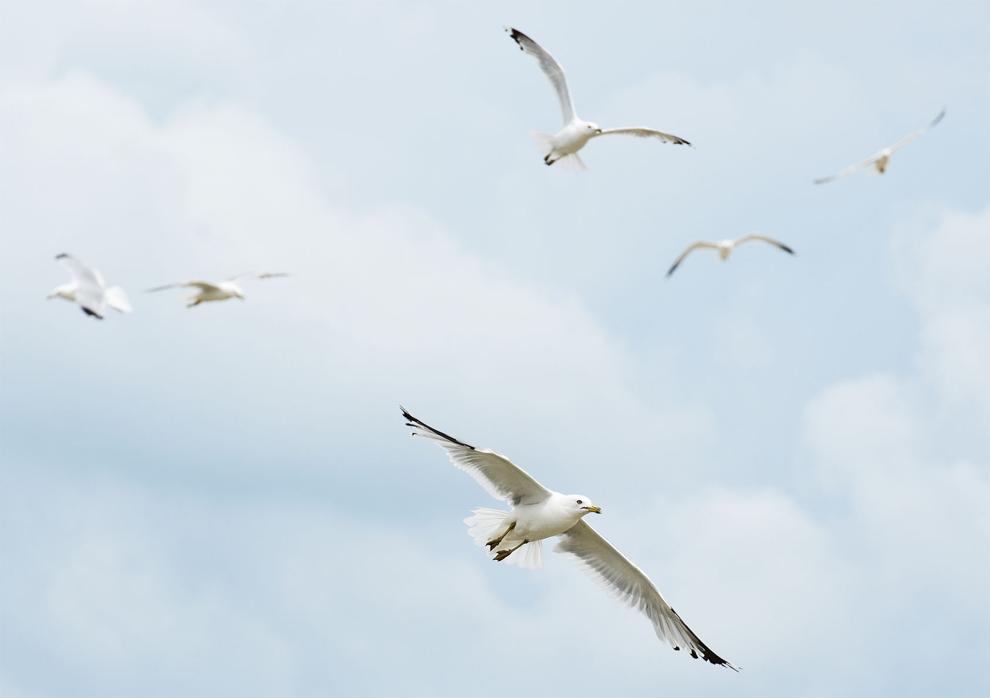 Castaneda said claims of mall employees poisoning the birds are completely unfounded. She also said she has previously reported a person to the Department of Natural Resources for poisoning the gulls.
"I'm not willing to do anything illegal," she said.
The gulls' bodies can't just be thrown in a dumpster, she said, and people should know they're a health hazard.
Residents will feed the birds every day, Castaneda said, making the problem even worse.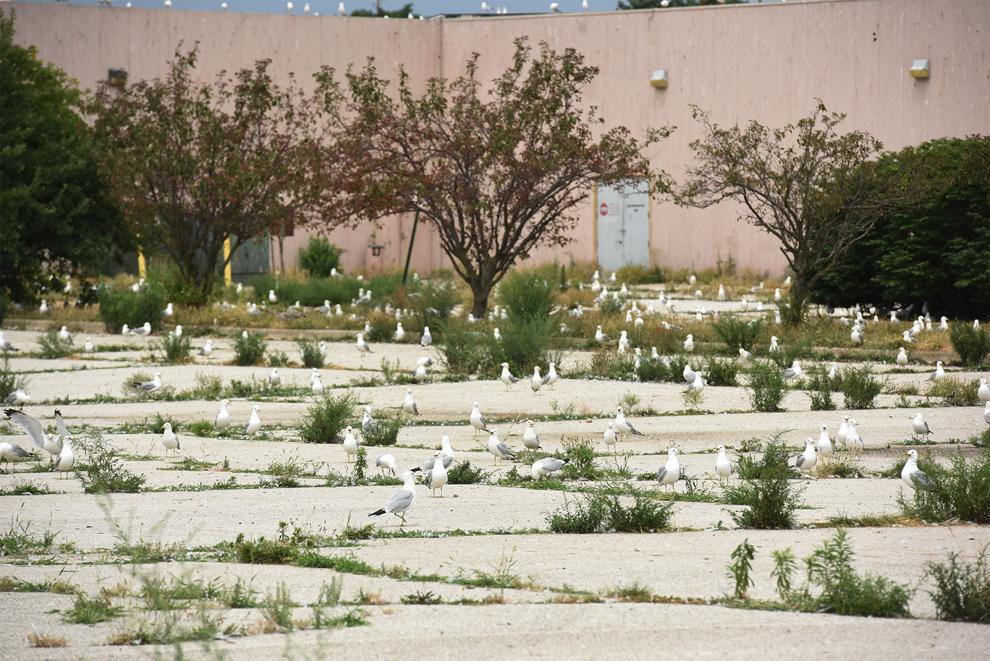 An administrative assistant for the Benton Township Police Department said they've received numerous complaints about the gulls.
Baroda resident and Zoovolution founder Kayla Kolburg said the birds are "dropping like flies." She's heard complaints which she forwarded to Berrien County Animal Control.
Barbara Starke, a Coloma resident, said the birds are dying all over the plaza area, and cars are driving over their bodies.
"The many, many dead birds were quite distressing to people," she said.
As the birds have made the mall their home, the last of Orchards' major tenants are leaving the nest. JoAnn Fabrics, the final national retailer located at the mall, will open at their new M-139 location later this month.