BENTON HARBOR — A Benton Harbor resident has filed a recall petition against Mayor Marcus Muhammad.
Quacy Roberts filed the petition Tuesday at the Berrien County Clerk's Office, where he cited a lack of response to the ongoing Benton Harbor water crisis.
"For failing to tell the residents of Benton Harbor that the water was contaminated with lead," Roberts' petition stated.
Muhammad, who could not be reached for comment Wednesday, responded to the petition in a Facebook post.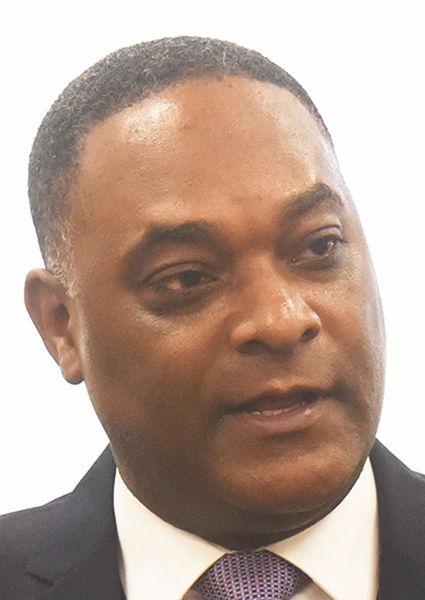 "I am not concerned about the arrow by day or the arrow by night. My trust is in the Lord. I am going to continue to serve the residents of Benton Harbor and work to resolve this decades old problem until God says different," Muhammad's post read.
The Berrien County Election Commission will hold a clarity hearing at 9:30 a.m. Nov. 1 to determine the factual determination of the wording that was submitted for the recall.
The hearing will be at the Board of Commissioners' Conference Room on the first floor of the Berrien County Administration Building.
If the recall petition is approved, there will be a 10-day appeal period. Afterward, the individual behind the recall petition can begin collecting signatures.
The petition was filed the same day that Gov. Gretchen Whitmer met privately with community leaders in Benton Harbor.
Muhammad also held a news conference Tuesday where he outlined plans for the city's water crisis.
On Monday, the city commission declared a state of emergency. The emergency authorizes Muhammad to work full-time to lead the city during the crisis in working with state and federal officials and establishing a community response team to meet once a week.
Benton Harbor water began catching regulatory attention in 2018 when the city's 90th percentile lead testing began showing exceedances of the action level of 15 parts-per-billion (ppb). Since then, the levels have remained elevated in each consecutive testing round.