BUCHANAN — Residents in the Buchanan school district will determine a five-way race for two six-year school board seats, as well as a $34.97 million bond issue this November.
Incumbent board member Harvey Burnett faces challengers Jennie Brackett, Mary Macigewski, Tra'sha Myers and Donald Ryman.
All are Buchanan residents. Incumbent Chris Lee did not file to run for reelection.
Burnett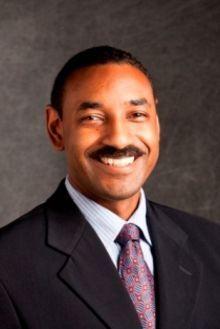 Burnett has been on the board for 22 years and is the current board president. He is also the Buchanan police chief. He said he decided to run again because he remains committed to ensuring that students receive a high-quality education and have other opportunities.
He supports the bond issue proposal on the ballot, which he sees as needed in order make needed building improvements at Buchanan High School and Moccasin Elementary School. He thinks the bond will play a critical role in improving the education environment for students.
Brackett
Brackett is making her first run for the school board. She is a longtime school volunteer and has also been active in other organizations, including Girl Scouts, her church and the youth fair. She said she decided to run to help the district best serve all the students in the district and give them opportunities to succeed.
She would like to see opportunities be known and achievable for students. She thinks the district can achieve that goal and others if people work collectively as a community, school district and board. She said she wants Buchanan to be seen as one of the premier districts in the area.
Macigewski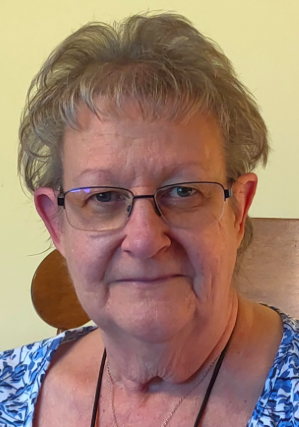 Macigewski is making her first run for office. She was approached to run for school board and has been endorsed by We the Parents. She said she decided to run after attending board meetings and wanting to see better communication between board members and the public.
She is opposed to the bond issue proposal as she doesn't think residents can afford a tax hike at this time. She said she is concerned about school programs and curriculum that she claims focus on racial division and sexual issues.
Myers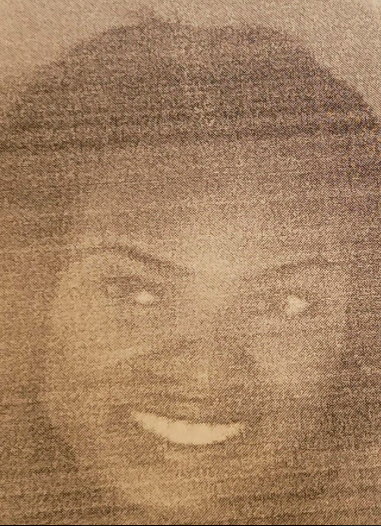 Myers is also making her first run for office. She decided to run for the school board to get answers for questions she and others have and to do her part in getting involved and helping the district.
She said she wants to have the opportunity to collaborate with other board members and district officials to make strategic decisions that will help students grow into productive citizens. She wants to see transparency and accountability and the district to implement for inclusive programs to help students with different learning styles and mental health concerns.
Ryman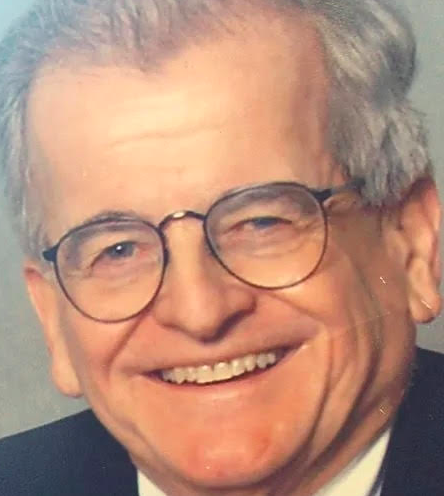 Ryman is a retired corporate attorney for Clark Equipment and a former Berrien County commissioner, serving in that position for 16 years. He has been endorsed by We the Parents and the South County Republican Club.
He said he decided to run after seeing the current board and alleges the district is allowing critical race theory and other programs that promote "political indoctrination." He said he opposes the bond issue proposal because it will raise people's taxes and he thinks the work that is necessary can be done using federal government funds.
Bond issue
Relative to the bond issue proposal, Buchanan Superintendent Patricia Robinson said it was developed for more than a year using input from staff, parents and community members.
The proposal calls for building classrooms and a gym at Moccasin Elementary School, making upgrades at Buchanan High School and making sports complex improvements.
The improvements that will be funded by the bond issue would allow teachers and staff to use their time more efficiently and provide more space for programming, Robinson said.
She noted the district has taken advantage of federal funds to make other infrastructure improvements. She also said the millage levy required to pay back the bond issue will fall from 3.5 extra mills as other debt millages are paid off. She said the district's millage levy next year will actually be just 1.65 mills higher than what it was in 2015.