SOUTH HAVEN — Should Americans feel threatened, challenged or invigorated by China?
Those questions will be explored in depth when the South Haven Speakers Series presents the first conversation of its 2023 schedule on Thursday.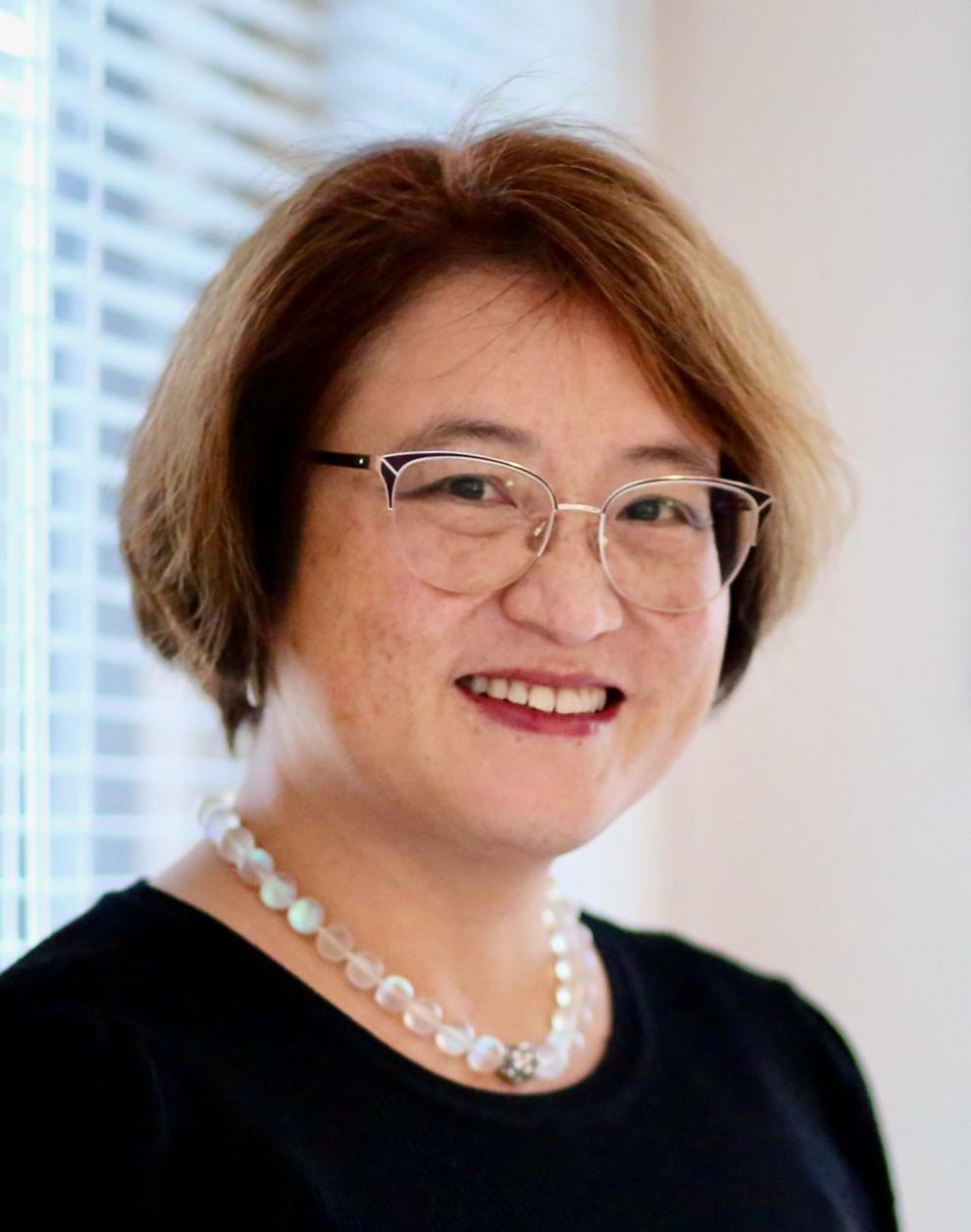 Dr. Ann Chih Lin, director of the Lieberthal-Rogel Center for Chinese Studies at the University of Michigan, will speak on the topic: "The World According to Xi: Should the U.S. Fear China's Rise?"
This will mark the beginning of the series' ninth season, which has at its theme "Issues, Innovation and Ideas Shaping Our Lives."
The program will be held at the South Haven campus of Lake Michigan College, 125 Veterans Blvd., beginning at 7 p.m. Admission is $10 with students admitted for free. Doors open 30 minutes before the presentation with complimentary refreshments served. There is no advance ticket sale.
"The recent controversy over a Chinese surveillance balloon encapsulates many of the myths and fears surrounding China's rise in economic and diplomatic power over the past decade," Lin said in a news release. "On one hand, the balloon's looping flight path over the U.S. mainland was treated as a harbinger of a Chinese invasion, but on the other, the incongruity of a spy balloon in an era of sophisticated drone and satellite surveillance seemed laughable."
Lin will explain how the current Chinese leadership understands Chinese power and position on the global stage and how they tie these beliefs into an understanding of the privileged position on the global stage and how they tie these beliefs into an understanding of the privileged position that the United States has enjoyed in the world, and thus what they feel they are entitled – or hope to be entitled – to claim.
She will also explore whether Americans should feel threatened, challenged or invigorated by China's ambitions and how we might respond.
Lin specializes in immigration and immigration policy with a current focus on academic collaborations with China and the recruitment of Chinese scientists to the U.S. She also works on public attitudes toward China, racial and ethnic disparity and criminal justice policy.
At the University of Michigan, she is also an associate professor of public policy in the Gerald R. Ford School of Public Policy. She received her degree in history from Princeton University and her Ph.D. in political science from the University of Chicago. Prior to receiving her Ph.D., she was a social worker with Covenant House in New York City.
The next presentation will be May 18, featuring Joel Toppen, chair of the political science department at Hope College, on the topic "Challenges to Democracy: The Growth of Autocracy in the World."
The South Haven Speakers Series is a nonprofit organization. More information can be found at the series website at southhavenspeakersseries.org.