ST. JOSEPH — The LakeHouse Restaurant & Bar will not reopen for the summer season, following a pipe burst in December.
Owner Amy Bleich Heugel announced the decision over Facebook on Tuesday, saying the family is exiting the hospitality business.
Bleich Heugel sold the neighboring Holiday Inn Express & Suites in June 2022 – which she had built in 2000 and operated with her parents – she told The Herald-Palladium on Wednesday. The three opened the LakeHouse in 2014, after El Cozumel closed, as an amenity for the hotel.
"We loved our time there. It was truly a family effort," Bleich Heugel said. "We just don't have that family around to continue the operations."
Since her mother's passing in 2019, and her father's health issues, Bleich Heugel said running the restaurant fell entirely to her, a task which only became more difficult following the pandemic. As she exits the hospitality industry, she said she hopes to spend more time with her family. The community support after she announced they were closing has been overwhelming, she said.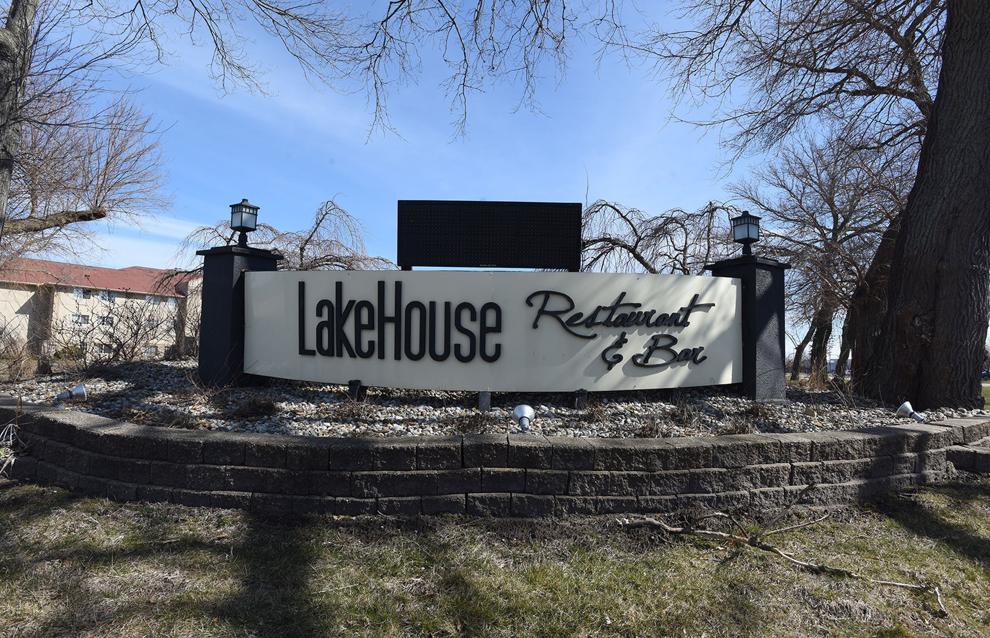 When temperatures plummeted shortly before Christmas in 2022, a water pipe burst in the LakeHouse, causing significant damage. Bleich Heugel said there are parties interested in leasing and buying the property, but she and her family have not yet made any decisions.
The structure at 3029 Lakeshore Drive was built 130 years ago and was originally a residential property. Bleich Heugel and her parents renovated the property, installing new flooring, adding onto the kitchen, building a custom bar and much more. With views overlooking the bluff and Lake Michigan, the venue has been a popular wedding and events space.
"It's a wonderful place with a beautiful view," she said.
Numerous community members expressed sadness and gratitude in comments under the LakeHouse's closing announcement.
"We had an amazing 8 1/2 year run, and we would like to thank everyone who has supported us over the years," the Facebook post stated. "It has been an honor to serve each and every one of you! We also thank our many loyal employees who became part of the LakeHouse family. We contributed to many charities, teams, causes, etc in our community and we will continue that support."