ST. JOSEPH — A Berrien County Trial Court judge Thursday denied Raffaele Santaniello's motion to quash his bindover, and his case will move forward to trial in December.
Santaniello, the former co-owner of a Stevensville restaurant, was bound over for trial earlier this year on several counts of criminal sexual conduct, plus a kidnapping charge. He was bound over by Judge Angela Pasula, and his lawyers filed a motion to quash.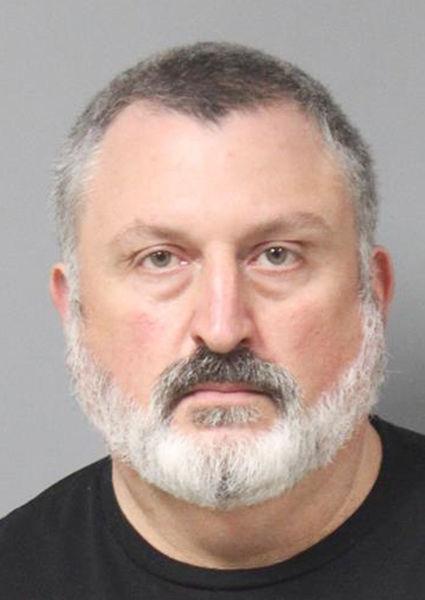 A motion to quash is a request to a court to render a previous decision null or invalid, and is heard by a different judge. The motion was heard Thursday by Judge Jennifer Smith, which she denied.
The case is being prosecuted by Chief Trial Attorney Cortney O'Malley and Assistant Prosecutor Taylor Koch. Santaniello is being represented by a lawyer from Ohio, Eric Zagrans, who is assisted by St. Joseph lawyer Trevor Maveal.
Santaniello, who used to own the now closed Santaniello's Glenlord Restaurant & Pizzeria, is charged with seven counts of fourth-degree criminal sexual conduct using force or coercion, one count of third-degree criminal sexual conduct using force or coercion and one count of kidnapping. He faces up to life in prison if convicted as charged.
Pasula, in her ruling in June, said she found probable cause to bind Santaniello over for trial on all charges following a preliminary hearing that spanned over two days in March and April.
Several women testified that while they were working at the restaurant, Santaniello touched them inappropriately and often made sexual comments to and about them.
The allegations date back to 2013, and the incidents are alleged to have occurred for years. The women said they did not come forward sooner because Santaniello claimed to be a prominent member of the community and "untouchable." Further, they said they needed their jobs and feared they would lose them.
One woman testified she felt forced to perform oral sex on Santaniello when he asked her whether she cared about her job, and would like to keep it.
She said her job had previously been threatened and she was bullied after applying for work elsewhere.
In the kidnapping charge, it is alleged that Santaniello inappropriately touched a female employee as he pinned her between himself and his closed office door.
The alleged victim said she started screaming and was able to get away from Santaniello only after "screaming loud enough."