Red Arrow General Baptist Church, 3207 E. Euclid Ave., Benton Harbor, will host a barbecue dinner at 4 p.m. today, followed by singing by The Barnetts at 6 p.m.
The quilters of Trinity Lutheran Church, 5791 Sawyer Road, Sawyer, will have a silent auction for 20 quilts to help raise funds for upgrades to the church kitchen. Those interested can see the display from 9 a.m.-3:30 p.m. Mondays-Fridays. Each quilt is unique in design, machine sewn, hand tied, and measures 80-by-60-inches. The auction will continue until 7 p.m. Sept. 13. For questions, call 426-3937.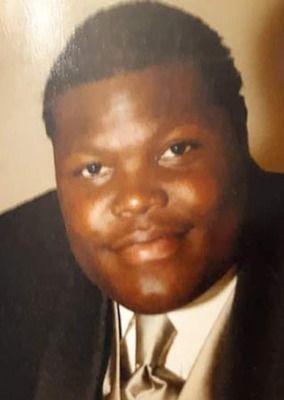 New Paradise Missionary Baptist Church, 287 S. Crystal Ave., Benton Harbor, will celebrate its men's and women's day on Sunday. The women's guest speaker will be Minister Beverly J. Morrell of Macedonia International Worship Center in Lansing. The men's speaker will be Pastor Sammy Allen, who is currently a student at Lake Michigan College.
As a conclusion to vacation Bible school, Greater Faith Apostolic Church, 1995 E. Britain Ave., Benton Harbor, is holding a picnic from 11 a.m.-3 p.m. today, and Friends and Family Day on Sunday. Sunday school is at 10 a.m. and morning worship is at 11:30 a.m.
St. Paul's Lutheran Church, 2673 W. John Beers Road, Stevensville, will host its annual outdoor service and neighborhood picnic starting at 10:30 a.m. Sunday. Attendees are encouraged to bring a chair or blanket to sit on. After the service there will be free food, games, a bounce house, a water slide and horse rides. The 8 a.m. Sunday and 6:30 p.m. Monday services will be in the sanctuary.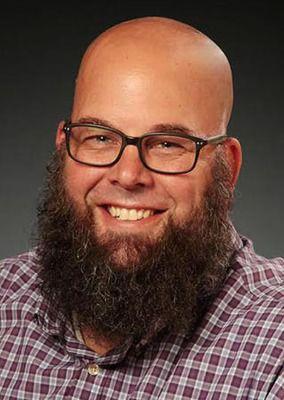 Elder and seminarian Daniel Van Beek will preach at First Presbyterian Church, 475 Green Ave., Benton Harbor, at 10 a.m. Sunday. Elder Marie Lunzy will be sharing some of her story, too.
Brotherhood of All Nations COGIC, 516 Emery St., Benton Harbor, will celebrate Bishop James and Helen Atterberry Sr., on 41 years of ministry at 11:30 a.m. Sunday. The guest speaker will be Pastor Elmer Hess of First Pentecostal Family Worship Center in Battle Creek, Mich.
Church Notes is a free listing, published each Saturday. Announcements are due by noon Wednesday. The editor reserves the right to edit for space and style. First and last names should be furnished. Pictures submitted should include names of those shown. Pictures can be picked up at The Herald-Palladium office within 30 days of publication, or can be returned if accompanied by a self-addressed stamped envelope. Send items to: Church Notes, The Herald-Palladium, P.O. Box 128, St. Joseph, MI 49085; or email to focus@TheHP.com.