LAKESIDE — "Hungry for Harbor Country: Recipes & Tales From One Unexpectedly Delicious Year" is filled with local flavor in the form of adventurous recipes and eye-catching art.
Lindsay Navama said her first cookbook, unveiled in August, features both her own favorites (including her Key Lime Vanilla Cookies) and recipes from local eateries and people.
The "Secret Local Recipes" section of the book includes specialties from Luisa's Cafe, Whistle Stop Grocery, David's Delicatessen & Coffee, Bentwood Tavern, Terrace Room, Flagship Specialty Foods & Fish Market, Red Arrow Roadhouse, Journeyman Distillery and Fruitbelt.
"I started approaching all of our favorite places that we love to eat and telling them, 'I'm going to write a cookbook, I'd love for you guys to contribute a recipe, are you open to that?' And 100 percent of the people said that they were, which was so amazing," she said.
Her recipes include: Crisp Roasted Chicken & Grapes with Brown Butter Grape Sauce; Miso Salmon; Vegan Pepita Pesto Zoodle Noodle Salad; and Oven-Baked Fried Chicken (a take on a dish made by her grandmother).
Navama said she grew up in a small California town that literally had one stoplight.
Like many small town kids she wanted to live a bigger, better life in the city. For her it was Los Angeles, specifically Hollywood. That dream did come true, and Navama said she loved it.
Her husband, David, is from L.A., and he started a company that eventually merged with one in Chicago, so they moved to the Midwest.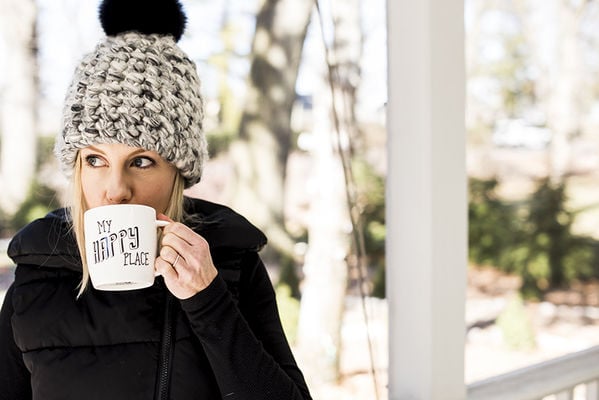 "My mom's from Madison, Wis., and I think she was secretly super-excited," she said.
But Navama said she was nervous being away from California. After about three years, something was missing, and they were both burned out. So they began exploring the area outside Chicago.
"Someone had told us about this place called Harbor Country," she said. "So we drove out and spent eight weekends in a row Zipcar-ing ... back and forth."
They decided to buy a place "out here" to "clear our heads."
After 12 weekends of searching, she said they chose "a little nugget of a home in New Buffalo," adding that the community reminds her of where she grew up.
While visiting Mexico in December, Navama said her husband urged her to write a cookbook.
"Who's going to buy my cookbook?" she wondered.
But then she reflected on their first year of "Camp Navama," where they've hosted people every weekend "and I cooked and cooked and cooked."
"All these beautiful, magical meals came running into my head, and I was like, 'I need to write a cookbook for Harbor Country to thank this community and also to inspire other people to discover what it is they're truly hungry for,'" she said.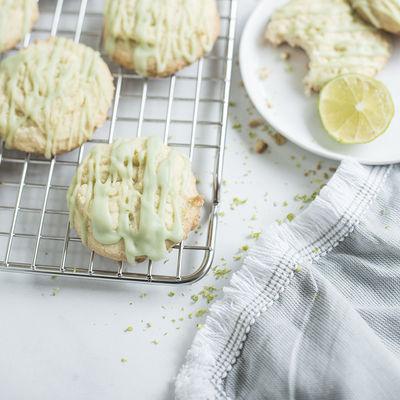 She began exploring how to self-publish in January. (Navama also plans to relaunch her food blog, Food Flirt, in the near future).
"It's never been easier than now to get your book out into the world," she said last month during a presentation to the Rotary Club of Harbor Country.
She also had to learn how to write recipes and how to recipe develop. Navama said the recipes she created feature simple ingredients, whole foods and can be made gluten- and dairy-free.
The first thing she did was to write her table of contents, which gave her a road map for her book, arranged by occasion, such as "Picnic Perfect" and "Raise a Glass."
Navama said she did much of her writing at David's Delicatessen in New Buffalo and Infusco Coffee Roasters in Sawyer.
She also learned she had to develop recipes before taking photos of the finished products (the coffee table-style book is filled with photos by Gabrielle Sukich).
Navama said most of the people her age she knows don't know how to cook, so Navama said she made her recipe directions very detailed.
Navama admitted that she was so sick of cooking by the time she finished the book that her husband did most of the cooking for three months.