Velvet Caravan opens Living Room Series
BENTON TOWNSHIP — The Mendel Center at Lake Michigan College will open its Living Room Series season tonight with Velvet Caravan.
This unique 7 p.m. performance in the Mainstage Theatre, will allow audience members to sit on stage with the band.
Velvet Caravan is described as a high-energy, eclectic quintet playing acoustic-based Latin and gypsy music, with some swing jazz thrown in.
As a national and international touring ensemble, the band calls Savannah, Ga., its home.
Velvet Caravan is described as having a unique ability to subtly shift musical gears without sacrificing their integrity as composers and performers. This has resulted in an envelope-pushing group that is just as successful at dazzling small rooms as it is huge crowds.
Advance tickets for the show are $13, and are available at www.themendelcenter.com, through The Mendel Center box office at 927-8700 and in person at the box office, 2755 E. Napier Ave., Benton Harbor.
Tickets will be $18 at the door.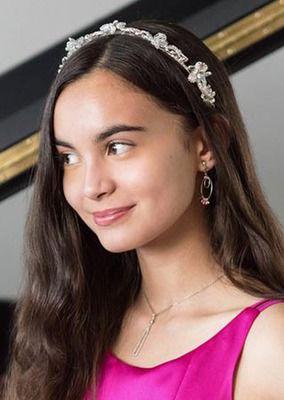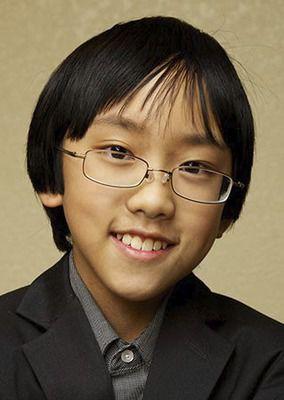 Series features young pianists
SOUTH HAVEN — The fourth concert in the 2019 South Haven Performance Series will feature Lang Lang International Music Foundation Young Scholar Pianists Aliya Alsafa and Jeffrey Chin.
The pianists will take the stage at 7:30 p.m. Friday at First United Methodist Church, 429 Michigan Ave.
Alsafa, 14, currently attends The Juilliard School pre-college program. She discovered her passion for music early, and began studying piano at age 4 at the Music Institute of Chicago.
Chin, 18, began his undergraduate studies this fall at the San Francisco Conservatory of Music. He previously studied at The Juilliard School, and previous to that studied piano with Larry Graham and Jasmine Steadman in Denver.
The pair have won numerous awards for their piano playing, and have performed all over the world.
The Young Scholar Program is a music education initiative designed to identify and support talented young pianists in their professional development and in live performances.
Admission is $10, and students are free. There are no advance ticket sales.
Doors will open at 7 p.m.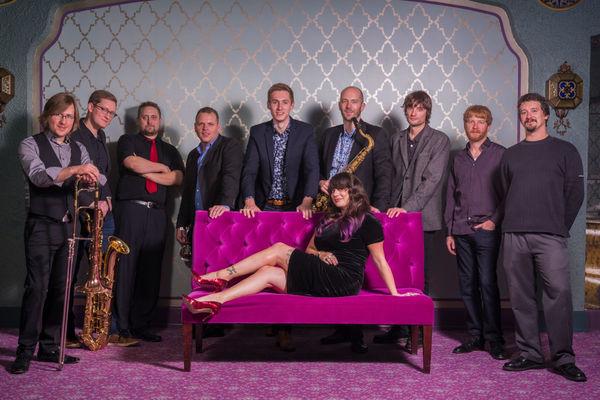 SMSO presents 'The Big Payback: 10 Year Anniversary Show'
BENTON HARBOR — An award-winning nine-piece jazz/rock band from Madison, Wis., will celebrate its 10-year anniversary in Southwest Michigan.
The Big Payback will go on at 8:30 p.m. Friday at The GhostLight Theatre, 101 Hinkley St.
St. Joseph's own Leah Tirado provides vocals for the group, which performs original tunes and classic covers.
The show, hosted by the Southwest Michigan Symphony Orchestra, hopes to turn the theater into a rockin' night club with a cash bar and a moving crowd.
The Big Payback will showcase their style of jazz, funk, soul and rock that's been compared to the likes of Chicago, Tower of Power, and Earth, Wind and Fire.
Tickets can be bought in advance for $20 at www.smso.org, or by calling 982-4030. Tickets will be $25 at the door.