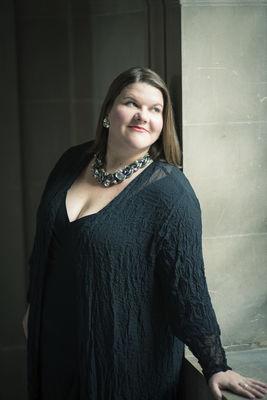 SH Performance Series presents Meredith Arwady
SOUTH HAVEN — The South Haven Performance Series' next concert will feature the rich contralto voice of a West Michigan native Friday night.
Meredith Arwady will perform at 7:30 p.m. at First United Methodist Church, 429 Michigan Ave.
Arwady, who was raised in Kalamazoo, is a graduate of Hope College and has a master's degree in music from the Curtis Institute of Music, where she studied voice.
After Curtis, Arwady joined the Ryan Center Young Artist Program with the Lyric Opera of Chicago, where she made her mainstage debut in 2005 as Tisbe in "La Cenerentola."
Since then, she has been seen as Pasqualita in "Dr. Atomic," for which she won a 2012 Grammy Award, Quickly in "Falstaff" and Third Lady in Wolfgang Amadeus Mozart's "Die Zauberflöte."
Arwady has been the recipient of several other awards, and has performed at the Los Angeles Opera, the Houston Grand Opera, Oper Frankfurt, the Canadian Opera Company, the English National Opera, the Opera Theatre of Saint Louis and the Madison Opera.
She is a frequent recitalist who has been seen in New York City and Chicago under the auspices of the Marilyn Horne Foundation, as well as in recitals sponsored by the Curtis Institute of Music.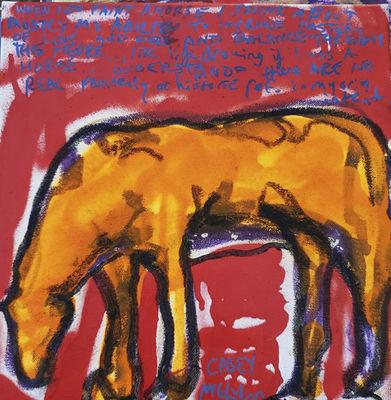 Outsiders Outside returns for 24th year
HARBERT — An art fair celebrating untrained and folk artists will return to Harbert this weekend for three days.
The Outsiders Outside Art Fair will bring artists to Judith Racht Gallery, 13689 Prairie Road, to showcase a variety of mediums.
Casey McGlynn will bring 60 new paintings, and the Pardee Collection will be back with finds from Cuba and textiles from India. Edge art will return as well.
New to the mix this year is Adrian Tann with his handmade tribal rugs. Tony Ruacho will bring his dioramas and found objects to the show from Detroit.
Besides paintings and sculptures, there will be some unusual pieces in the gallery, like an old car door painted with a western scene, a table made out of a pig feeder and a "dibble."
The art fair will run from 6-8 p.m. Friday, 11 a.m.-6 p.m. Saturday and 11 a.m.-5 p.m. Sunday.
A weekend pass is available for $25, otherwise it's $10 per day. Ages 12 and younger are free.
There will be a cash bar benefiting Fernwood Botanical Garden and Nature Preserve.
For more information, call 469-1080 or visit www.judithrachtgallery.co.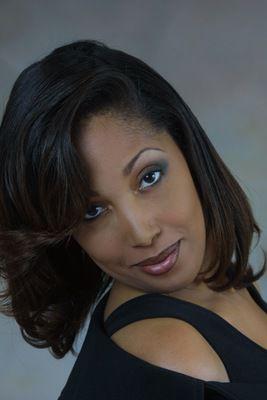 The Acorn to host Sam Cooke tribute show
THREE OAKS — The daughter of a soul legend will bring her father's sound to The Acorn Theater stage Sunday night.
Carla Cooke, Sam Cooke's youngest daughter, will reconnect the audience with her father's roots through his music.
Sam Cooke, who died in 1964, is known for hit songs like "Twistin' The Night Away," "Chain Gang," "Summertime" and "Wonderful World."
He was an American singer-songwriter, civil rights activist and entrepreneur. Influential as a singer and composer, he is commonly called the "King of Soul."
Carla Cooke crafted her sound in the church, similar to her dad. She is currently on tour with the "Ultimate Sam Cooke Experience Tribute" with her band Agape Nation.
She performs her father's hit songs, and shares intimate stories about his life and music.
She also has been on tour with "The Daughters of Rhythm and Blues."
The show starts at 8 p.m., at the theater, 107 Generations Drive.
Tickets are $40 for adults, and $20 for ages 15 and younger.