Music, Bond music
ST. JOSEPH — The sounds of James Bond will fill Silver Beach County Park on Saturday night.
The Southwest Michigan Symphony Orchestra will be joined by Jeans 'n Classics for "Shaken Not Stirred: The Music of James Bond." The show fill feature music from the Sean Connery era to the Daniel Craig era at Shadowland Pavilion, 101 Broad St.
Jeans 'n Classics is a group of rock musicians with the goal of helping symphony orchestras attract a younger audience. The group interprets popular music with their own signature flair.
The performance will start at 7:30 p.m.
Attendees can buy food from Woodstock & Grill, Nosh Village and Louie's Red Hots Chicago Style Hot Dogs. Beer, wine and soft-drinks also will be available. No carry-ins or coolers will be allowed.
Tickets are $30 for a reserved seat, $20 for lawn seating and $10 for ages 12 and younger (lawn seating only). Ticket prices will increase by $5 the day of the concert.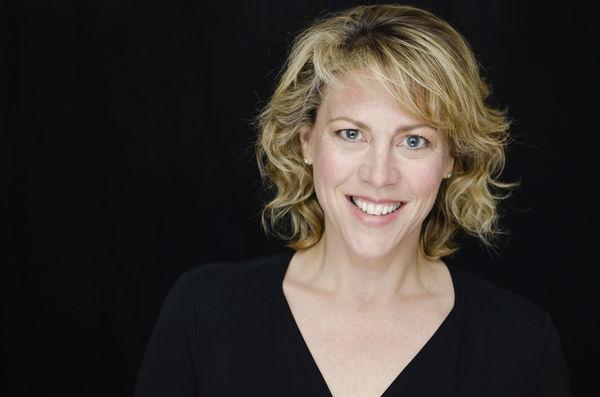 Waves of Laughter comedy show moving to The Acorn
THREE OAKS — A popular annual comedy show is moving from Michigan City, Ind., to Three Oaks this year.
Waves of Laughter, produced by Dig the Dunes and Colleen Brennan, will bring five Chicago comedians to The Acorn Theater, 107 Generations Drive.
Dig the Dunes is a website that writes about the area's hidden treasures, including beaches, trails, dunes, shops, restaurants and artists. According to the site, the show is moving in its fourth year to try something new.
It also said it's to move away from the boat race weekend in Michigan City, as well as have the show on a Saturday, making it easier to get top-notch comedians.
The show will feature Sonal Aggarwal, Hari Rao, Meg Indurti, Scott Duff and Amy Sumpter. Brennan will emcee. It is recommended for ages 15 and older.
Doors open at 7 p.m. for the 8 p.m. show. Tickets are $25.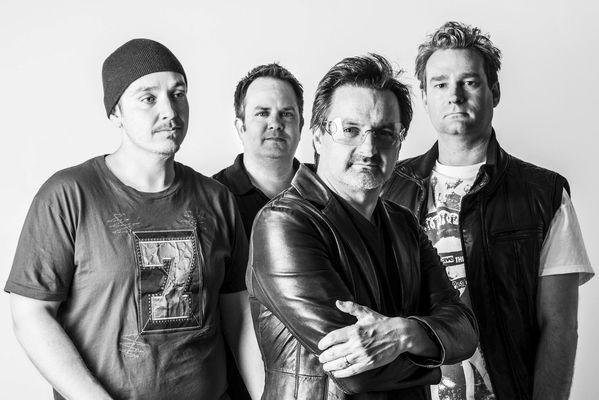 U2 cover band makes stop at Czar's 505 on Saturday night
ST. JOSEPH — Those looking to get a taste of the legendary Irish rock band U2 don't have to look any farther than downtown St. Joseph.
Without U2, a U2 cover band, will perform at 10 p.m. Saturday at Czar's 505, 505 N. Pleasant St.
The Chicago-based group not only covers the hits like, "One," "With or Without You," "Where the Streets Have No Name," "Sunday Bloody Sunday" and "Beautiful Day," but also dresses as the band.
The band consists of Jimmy Holmes on guitar/vocals/harmonica, Igor Ripari on guitar/vocals, Michael Koelling on bass and Jeff Kropp on drums/percussion.
The cover charge for the show is $5. Doors open at 8 p.m.