LMC's 'Exit Strategy' opens at The GhostLight Theatre
BENTON HARBOR — As it often happens, art imitates life.
That's the case this weekend when the Lake Michigan College Visual and Performing Arts Department opens "Exit Strategy," Ike Holter's play about a struggling Chicago high school facing closure.
The show is being staged at The GhostLight Theatre, 101 Hinkley St., due to construction at The Mendel Center.
Six performances are scheduled: 7:30 p.m. Friday-Saturday and Nov. 22-23; and 3 p.m. Sunday and Nov. 24.
LMC Theatre Coordinator and GhostLight Artistic Director Paul Mow is directing the production.
"Exit Strategy" was inspired by real-life events in 2013, when 49 Chicago schools were closed in predominately poor, black neighborhoods. It was the largest mass school closure in U.S. history.
The story centers on a group of educators from fictional Tumbldn High School, who show up for the kids when nobody else does. So, when the school is slated for closure, the weight bears down on the community, students and teachers alike.
A Q&A panel discussion will take place at 4:30 p.m. Sunday to explore the play's themes and its community relevance.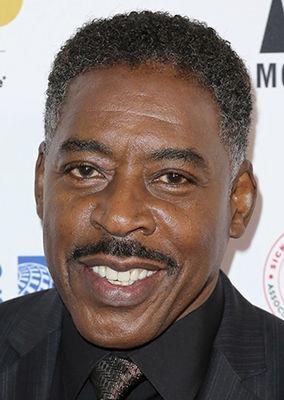 The panel will feature Sandy Feldman, author of "Building Bridges Across the Racial Divide"; Bob Harrison, former LMC president; Reedell Holmes, principal of Benton Harbor High School; Marcus Robinson of Collaboration Theatre in Chicago; Patricia Robinson, interim superintendent of Benton Harbor Area Schools; and Charmae Sanders, operations manager of Start to Finish at LMC.
Also sitting on the panel, and attending Sunday's show, will be Ernie Hudson, associate artistic producer for the show.
The Benton Harbor native, actor and producer has worked with the cast via video chat, giving them notes throughout the rehearsal process.
Tickets are $18, $12 for seniors, and free for all students with ID, as well as LMC faculty and staff.
SJ High School stages 'Beauty and The Beast'
ST. JOSEPH — St. Joseph High School's annual fall musical is this weekend.
The students will stage "Beauty and The Beast" on Friday and Saturday at the John and Dede Howard Auditorium at SJHS, 2521 Stadium Drive.
There will be shows at 7 p.m. both days, and a 2 p.m. Saturday performance. Doors will open 30 minutes prior to the shows.
General admission tickets are $5 for students in kindergarten through 12th grade, $15 for adults, and $10 for ages 62 and older.
Tickets also will be available for purchase at the door.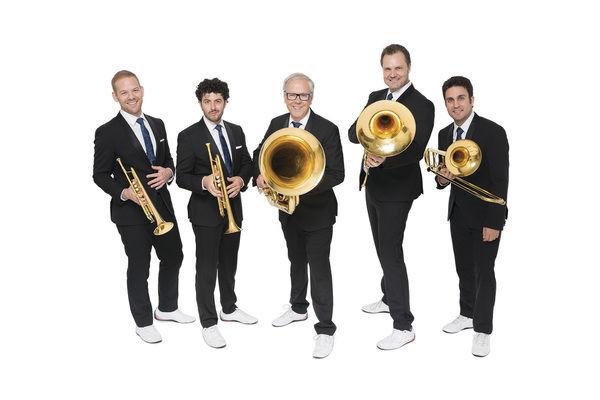 HPAC presents Canadian Brass 
BERRIEN SPRINGS — A world-renowned brass quintet will make its way to Berrien Springs this weekend.
Canadian Brass will perform at 7 p.m. Sunday at Andrews University's Howard Performing Arts Center, 4160 E. Campus Circle Drive.
The performance, part of the Howard Performing Arts Center's 2019-20 season, includes the works of Renaissance and Baroque masters, classical works, marches, holiday favorites, ragtime, Dixieland, Latin, jazz, Broadway and Christian music, as well as popular songs and standards.
Canadian Brass was formed in 1970 in Toronto, and has since amassed a discography of more than 130 albums and an extensive worldwide touring schedule.
They are comprised of founding member Chuck Daellenbach on tuba; Brandon Ridenour and Caleb Hudson on trumpets; Achilles Liarmakopoulos on trombone; and Jeff Nelsen on horn.
The group is said to have transformed a previously neglected group of instruments with a limited repertoire into a versatile and vital ensemble that can play everything from Giovanni Gabrieli to George Gershwin.
For tickets, or more information, call the Howard box office at 471-3560 or visit howard.andrews.edu.