Beatles, Stones battle at The Mendel Center
BENTON TOWNSHIP — A battle of the bands like no other is coming to The Mendel Center this weekend.
"Beatles vs. Stones: A Musical Showdown" will make a tour stop at 8 p.m. Saturday at Lake Michigan College, 2755 E. Napier Ave.
The musical battle will pit The Rolling Stones tribute band Satisfaction against rival British boys Abbey Road.
The bands will alternate mini sets and trade improvised barbs and banter between songs to act out the famous rivalry between the Stones and The Beatles.
Since 2011, the tribute bands have played to sold out audiences across the United States, including a four-month residency at Harrah's Reno. 
Satisfaction and Abbey Road will bring all the authenticity of old Stones and Beatles shows, complete with wardrobe, instruments and dance moves.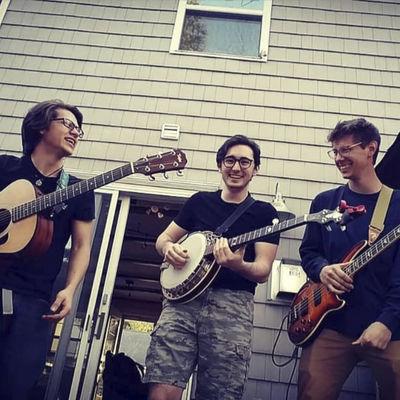 Summer's last call at the Box
ST. JOSEPH — The fourth and final Summer Sundays at the Box is set for this weekend.
The event, which combines live music and art, returns at 1 p.m. Sunday with Calina Krugler, Sarah Barton Strait, Meeta Kedia and Twin City String Band.
Krugler, of Just Plain Calina, returns with an assortment of one-of-a-kind acrylic fluid art done on a variety of surfaces.
Attendees can visit her station to create their own project using a tile or a record album. They also can bring their own material, such as a canvas, to work with. Items created won't be dry enough to take home on Sunday, so the Box Factory will save it for pick up.
Strait, of Intentional Elements, will offer a variety of jewelry, including leather-beaded wrap bracelets, beaded earrings and stamped aluminum and copper bracelets. Her stamped pieces feature unique quotes for mental health, song lyrics and quotes from literature and poetry. She uses a combination of mostly natural materials.
Kedia will be on hand offering henna tattoos.
Twin City String Band goes on at 4 p.m. with some original songs and some familiar favorites. Local musicians Aiden Schnell, Caleb Kibby and Wes Shuck, who make up the band, have modern and traditional bluegrass and folk influences.
Forté Coffee will be selling nitro and cold-brewed coffee, and Nosh Village will have cookies and other food options. Outside food and beverages are not permitted.
Admission is pay what you want, and all proceeds support the performers and the Box Factory for the Arts, 1101 Broad St.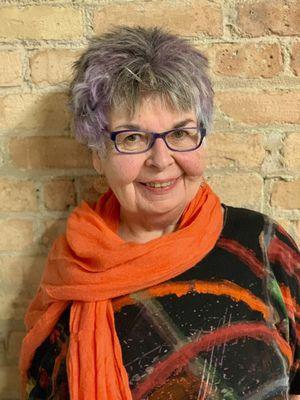 ArtsBridge hosts concert, exhibit Sunday
BENTON HARBOR — Art and music also will meet at First Presbyterian Church, 475 Green Ave., on Sunday.
ArtsBridge will open its ninth season with Autumn Celebration Concert and Exhibit starting at 4 p.m.
The program will feature saxophonist Erick Fisher, pianist Jeremy Butler and paintings by Di Seely.
Fisher, a native of Benton Harbor, did not find it unusual when he fell in love with the saxophone. Growing up in a single-parent home, his mother often played music while doing household chores or just simply relaxing. He noticed his love for music while attending church with his grandmother and listening to the church choir perform vocally and instrumentally.
By 20, Fisher, who is a self-taught saxophonist, started to perfect his sound and began playing at local venues, churches and weddings. Since then, he has performed his blend of gospel, jazz and R&B at events across the Midwest.
Butler was born and grew up in inner city Chicago. By 9, he assumed the role of music minister at his local church.
Eventually, he pursued a career in music and attended Berklee College of Music. While living in Boston, he pursued careers in ministry and youth development.
In 2012, he moved to St. Joseph with his family to become worship pastor at Blue Roof Church. In 2016, he founded FreedomLife Church in Benton Harbor.
Seely began dabbling in art in 2012 at the Box Factory for the Arts during an open studio. The class evolved into a group of five women painting on Friday mornings.
In 2018, the group showed their art at an exhibition, which launched the beginning of Seely selling her art at the Box.
Seely says she has a passion for color and exploring different combinations. She rarely has a plan when beginning a painting, and is influenced by current and life events.
Some say she paints her feelings and could be classified as an abstract expressionist.
The event is free, and a reception will follow the program in Goff Hall.