BENTON HARBOR — Whirlpool Corp. has named Alessandro Perucchetti as president of the company's U.S. operations and appointed him to Whirlpool's executive committee.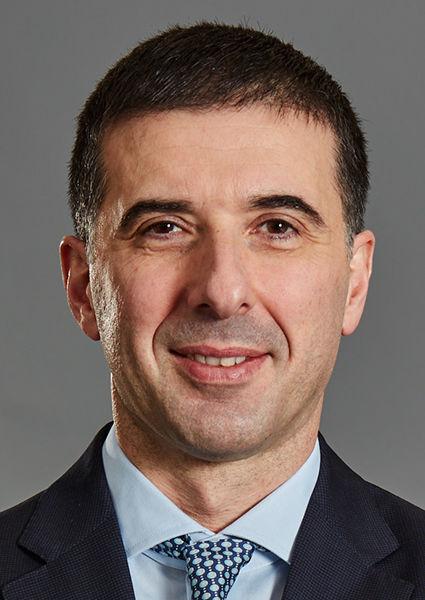 In this new role, Perucchetti will oversee Whirlpool's U.S. commercial and business operations, including brand strategy, marketing, sales, consumer services and the company's U.S. and Mexican plants, the company said in a news release.
"Alessandro has a proven track record, and his leadership and experience within the company have given him a unique perspective into our North American business," Whirlpool Chairman and CEO Marc Bitzer said in a prepared statement. "This is a critical time for the home appliance industry, and Alessandro is the ideal person to lead our iconic brand portfolio and accelerate the pace of innovation."
Perucchetti joined Whirlpool in 2002 as part of the company's trade marketing team for Whirlpool Italy. Since then, he has worked in sales, marketing, category management, merchandising and operations experiences across various leadership roles in the North America and EMEA regions. Most recently, he served as a vice president in EMEA overseeing market operations, product marketing and brands, and consumer services in Europe.
"I am excited to return to the U.S. to help deliver product leadership, grow our direct to consumer business and continue the work being done to build a resilient supply chain," Perucchetti said in a prepared statement. "Two-thirds of American homes contain a Whirlpool product. That is a unique responsibility, and it grounds us in our focus of improving life at home."
Perucchetti holds a bachelor's degree in business administration from Bocconi University in Milan, Italy, and an executive MBA from Kellogg School of Management at Northwestern University.