A week before primary elections, one state House race is standing out.
The 38th District, often called the Lakeshore District, spans from New Buffalo to Saugatuck and hugs the coast of Lake Michigan. Its five candidates have raised more than $365,000, recent campaign filings show, making it one of the most expensive state House races this cycle.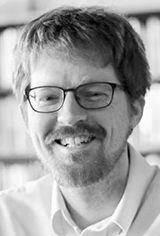 Among the 474 state House candidates running in Michigan, only 16 have raised more than $100,000. Two of those candidates, Democrat Joey Andrews of St. Joseph and Republican Kevin Whiteford of South Haven, are running for the Lakeshore District, having raised about $102,000 and $108,000, respectively.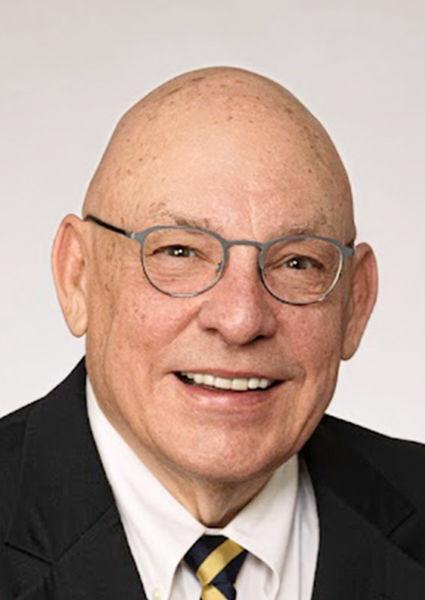 Republican George Lucas of Chikaming Township was not far behind, raising $95,000 this cycle. Democrat Annie Brown, from South Haven, raised $52,500, putting her still in the top quarter of state House candidates for fundraising. Republican Troy Rollings of Benton Harbor raised just above $7,000 from 22 donors.
Both Whiteford and Lucas contributed a substantial amount of their own money to their campaigns, $68,000 and $60,000, respectively.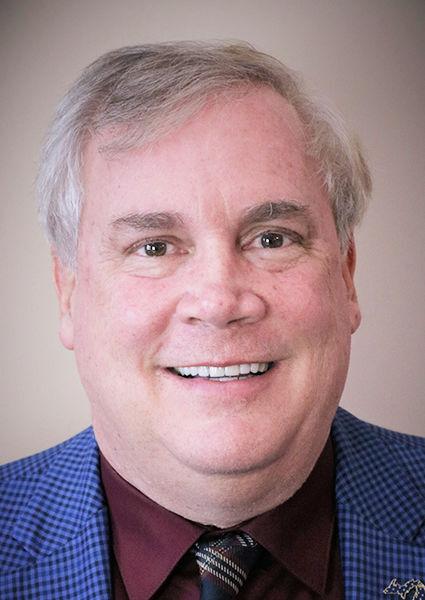 The Andrews campaign had the largest number of donors, with hundreds of unique contributors to his campaign. The Democratic candidate took to Twitter to celebrate after the campaign filing deadline passed last week. His campaign also leads in spending, with $85,000 in expenditures this past cycle.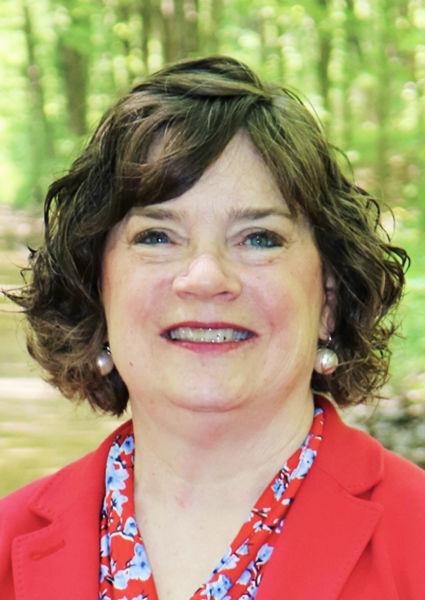 Lucas is close behind, having spent nearly $82,000. Brown spent $44,000, and Whiteford had nearly in $42,000 in expenditures. Rolling spent just under $7,000 this cycle.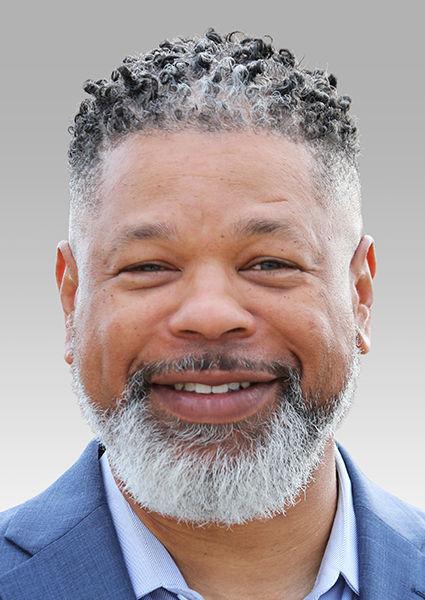 Whiteford still has $50,000 of cash on hand, with the primaries next week. Andrews has nearly $14,000 and Lucas almost $13,000. Brown has $8,000 on hand. Rolling's campaign reported having $250 on hand at the campaign filing deadline.
The Michigan Campaign Finance Network, a nonpartisan nonprofit aimed to promote transparency in elections, compiled all of the campaign finance filings for state races at its website mcfn.org/2022july.