COLOMA — Two incumbents and three challengers are vying for four Coloma Township trustee seats this general election.
With two incumbents not running for reelection, it has opened the door for two new faces on the board.
Republican incumbents Bryan Duffield and Jerry Willmeng are running for reelection, while Republicans Kendyl Adams and Lance Becht, and Nathalie Johnson, who has no party affiliation, have all thrown their hats in the ring.
The top four vote-getters will win the four-year seats.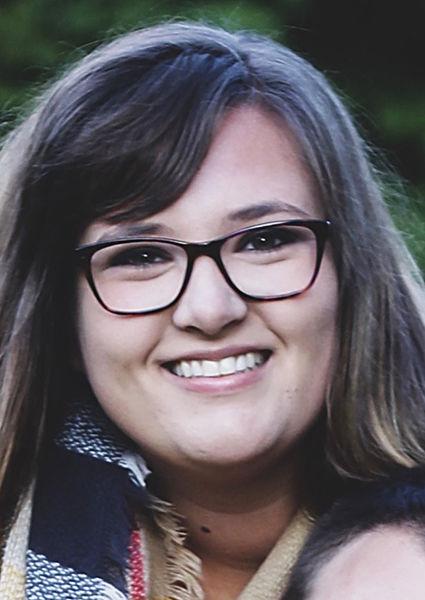 Adams, 26, said she decided to run to be more involved in the community she grew up in, works in and is now raising her own family in.
"Two years ago I became a member of the township's cemetery board. Then I became the treasurer. So, I was kind of getting close with the township board members and city officials. So my real interest came from starting out on such a small board and wanting to know more," she said.
Adams said her main goal, if elected, is to bring a younger mindset to the board.
"I'll be able to reach out more to the younger generation and just kind of voice/show that side of things," she said.
Adams, a funeral director at Duffield & Pastrick Funeral Home, said people should vote for her because she is relatable.
"And open-minded as far as listening to opinions, listening to concerns," she said. "And I can put fresh eyes on things. I don't have preconceived ideas one way or another. I'm very new to this, and I think that's a good thing to bring to the board."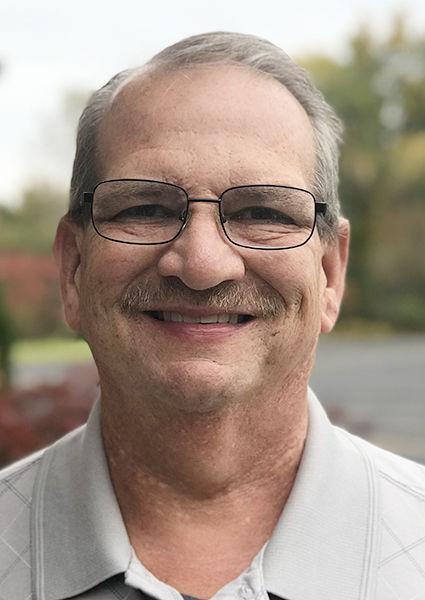 One of her competitors is her father, Bryan Duffield, who has served on the board for 24 years and lived in the township his entire life.
Duffield, 56, said he's running for reelection because it's a good way for him to be involved in the community and keep his finger on the pulse of what's going on.
"And hopefully make some changes for the better. Keep the township going in a positive direction," he said.
Duffield, who serves on the cemetery board, road and parks and recreation committee, said one of the township projects he'd like to see through to completion is the Paw Paw River Water Trail.
"It'd be nice to get all the municipalities on board from Paw Paw Lake to Lake Michigan," he said. "I think it's great for tourism and it's become a diamond in the rough. It's a river that was hardly ever used, and now it's being used all the time."
Duffield, co-owner of Duffield & Pastrick Funeral Home, said people should vote for him because he has a good willingness to listen.
"I always make sure I listen to everybody," he said. "Even if I don't do what you want, it doesn't mean I didn't listen to you. I think it's important to listen and pay attention to people no matter what they have to say and no matter if I agree with them or not."
Becht, who previously served as township treasurer for 18 years, said he is running to get off the sidelines he's been on for the past four years.
"I've been involved in the community for many years. I found someone who wanted to be treasurer, and it's just time for me to be active again, not as an officer," he said.
One of Becht's main goals for the township, if elected, is to continue to improve the Paw Paw River Water Trail and Washington School Park.
"We purchased the park while I was on the board before, and now that I'm no longer a real young person, that park seems to be directed to really young people. I know there are people in the community that would like to see more activities in the park for people in their 50s and 60s, and I believe there is already things planned, but they haven't been done yet and I'd like to see them through," he said.
Becht, who is treasurer of the township's waste water treatment plant board, said he'd also like to continue working on improvements to the plant.
He said people should vote for him because he's a lifelong citizen of Coloma and likes to be involved.
"I don't really have an axe to grind, or try to sway things one way or another. I'm not that way," Becht said.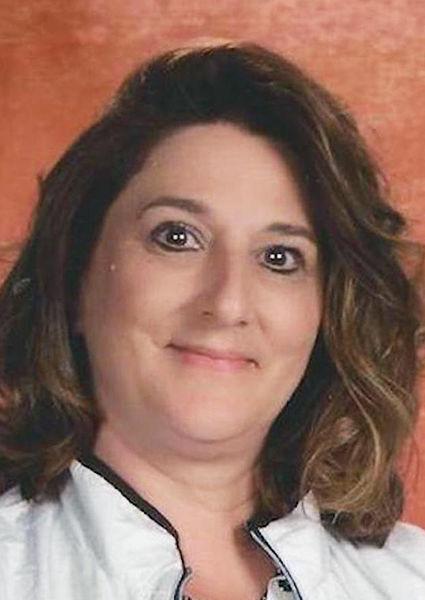 Johnson said she's running because she feels like it's time to do her part for the community.
"I have lived in Coloma for 25 years and it's a very nice place to live and I believe understanding how and why certain actions are taken or not taken is important and I feel an obligation to serve my community by participating in Township governance," she said.
Johnson, who currently sits on the township's board of review, said, if elected, she'd like to increase opportunities for communication between the elected officials and residents.
"Greater engagement from community members is essential to making sure the township board is hearing what is really concerning our neighbors," she said.
Johnson, a teacher by trade, said people should vote for her because she will bring diversity of opinion and a passion for citizen engagement to the position.
"I will do my part to make sure Coloma benefits from continued growth while maintaining the family-friendly community lifestyle we all value," she said.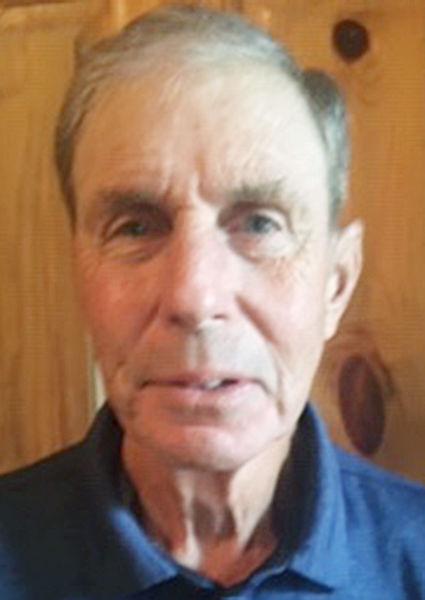 Willmeng, 77, said he's running for reelection to keep the township strong and on the right track.
He has served on the board for four years, previously having served on the township's planning commission. He's also served on the board of review, the parks and recreation committee, the finance committee and the waste water treatment board.
One of his big projects for the township has been helping clear the Paw Paw River of fallen trees.
"I've worked actively with the hired crew to enhance kayaking and canoeing," he said. "I'd like to continue promoting our local tourism and youth baseball and softball programs."
Willmeng said people should vote for him because his experience should speak for itself.
Now retired, he has lived in the township 30 years and is a lifetime resident of the area, having graduated from Coloma High School.