BENTON TOWNSHIP — Six candidates are in the hunt for three spots on the Lake Michigan College Board of Trustees.
The top three vote-getters on Tuesday will be elected to the board between three incumbents and three challengers.
Each seat carries a six-year term.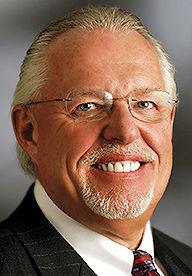 Paul Bergan, 77, has a master of science in education administration from Texas A&M. The Eau Claire resident is an incumbent who has served on LMC's board for 24 years and was also on the Michigan Works board for nearly three decades.
When he first ran for the board, Bergan said his focus was making a stronger partnership with the high schools and the college. He likened the community college as the workforce training arm of the community.
"It's a big point now to keep some continuity as these tough times are coming in. What we need to have is some experience and we need to be very careful how we proceed the next three or four years," Bergan said. "I think I bring a value to the board of trustees and have been very supportive of all of the programs the college has done."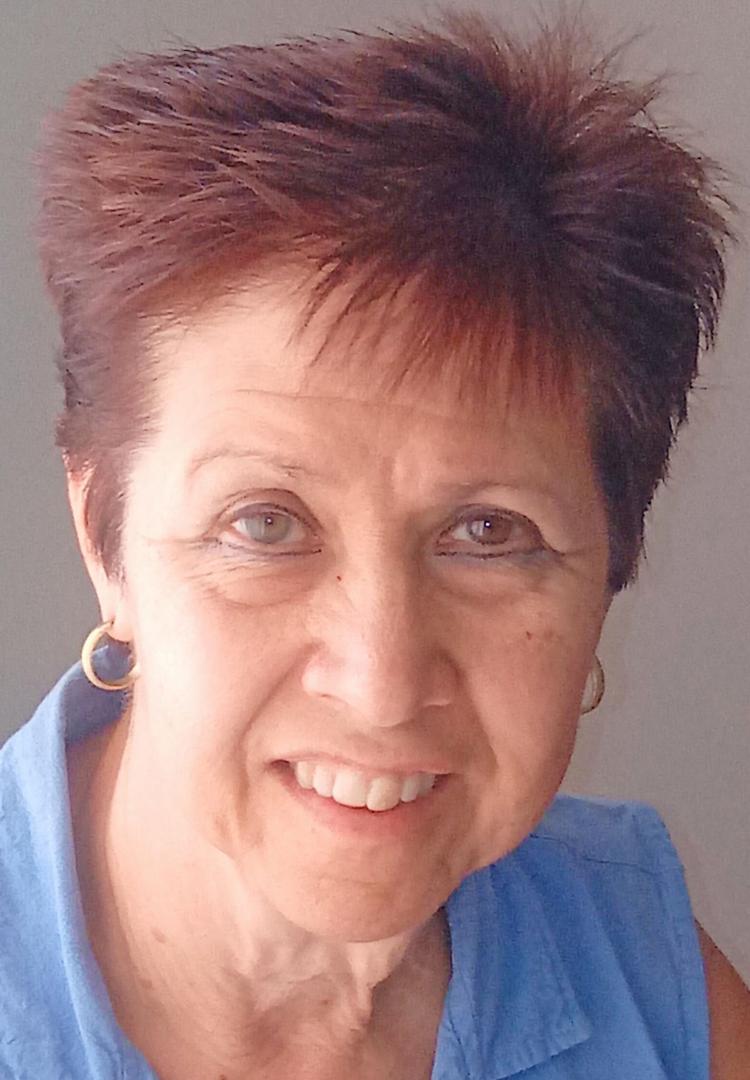 Vicki Burghdoff, 65, has a bachelor's degree in psychology and a masters in counseling and personnel. The Coloma resident previously served on the workforce development board for Berrien, Branch and Calhoun counties.
With a background as an employment counselor, Burghdoff has focused on career development with the state in matching candidates with potential employers. If elected, she said she wants to focus on affordable training programs that can lead to employment for the region.
"I believe I should be elected to this board because of my knowledge in career development," Burghdoff said. "I know what it takes to make people employable. I think I can help create an effective pipeline of employees to our local businesses."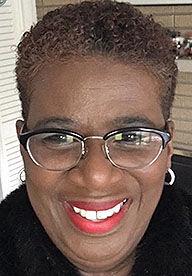 Debra Johnson, 62, has a bachelor's degree in nursing from DePaul University and a masters in business administration from Indiana Wesleyan University. The St. Joseph resident is an incumbent who serves on LMC's board and the advisory council for the Area Agency on Aging.
Johnson said LMC is the focal point for the community's workforce and has served that role well. She said it is her intent to keep education affordable, as anyone who wants to change their lives for the better can do so with a degree.
"I've worked really hard as a trustee at the college. In the last six years, we were able to open the Hanson Tech Center and brought in the viticulture and culinary programs," Johnson said. "I have the experience and want to use it."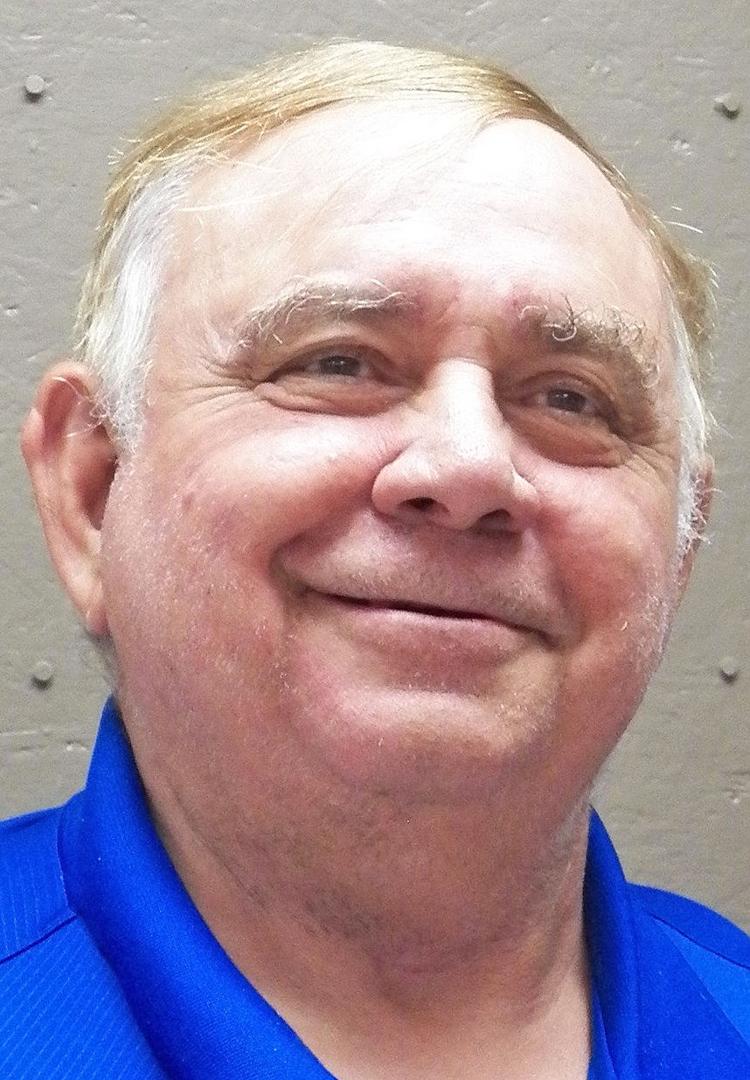 James McGee, 70, has a bachelor's degree in engineering and a Ph.D. in statistics, and has taken classes at LMC for 20 years. The Buchanan resident has a background in computer technology and statistics.
If elected, McGee said his main priority would be representing the students and assessing the quality of education. He said he's attended many LMC trustee meetings over the years and is familiar with their processes.
"My creativity and problem-solving will allow me to contribute to helping solve the problems brought on by the coronavirus," McGee said. "LMC is in a difficult time, and we need to ensure that students get the best education possible."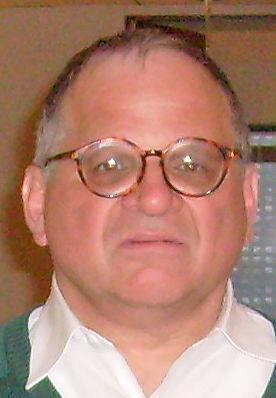 Phil Oretsky, 70, has a bachelor's degree in U.S. history from Indiana University and a law degree from Northwestern University. The South Haven resident is an instructor at LMC in the criminal justice program and has taught criminology since 2008.
As a retired FBI agent, Oretsky said he would focus on the quality of the education for every student at an affordable price.
"I can bring the perspective of the hands-on community instructor to the board," Oretsky said. "I know there is a substantial need to help young people prepare for the workplace."
Mary Jo Tomasini, 55, has an associate's degree from LMC and is the owner at Competitive Edge. The Stevensville resident is an incumbent, having spent 12 year's on LMC's board, and has served on United Way of Southwest Michigan's Board of Trustees.
Running for a third term, Tomasini said she wants to continue to be an ambassador for the college and wants to ensure all infrastructure improvements are completed.
"I believe I should be elected because I've been a passionate and dedicated board member," Tomasini said. "There is a lot of disruption happening in the world. I believe higher education is being disrupted and we need to continue working through that as well."