BENTON HARBOR — Seven people are vying for four spots on the Benton Harbor school board in November.
Trustee Darwin Watson is the only incumbent running to remain on the board. Not seeking re-election are President Joseph Taylor, Vice President Michelle Crowder and Trustee Denise Whatley-Seats.
Running with Watson for the open seats are Reinaldo Tripplett, Stephanie Rockette-Martin, Trenton Bowens, Marvin Haywood, Angel Clark-Crayton and Apollonia Williams-Ellis.
The four winners will serve until 2024.
Trustee Dashuna Robinson, the board's secretary, is running uncontested for a partial term, which will end in 2022.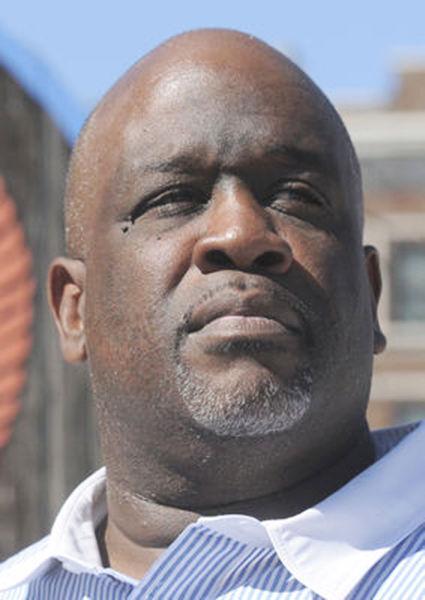 Darwin Watson
Watson, 52, of Benton Harbor was appointed to the school board in October 2019. He said the reason he wants to stay on the board can be summed up in five words – our children's and community's future.
He said a quality educational system in one of the pillars that supports a viable and thriving community.
"The value of our students' education defines the valuation of our community," he said. "It is my belief that student success in today's rapidly evolving world requires an educational environment that maximizes each child's potential. Benton Harbor Area Schools deserve the best, and it is important that we continually push for excellence, ask the tough questions, demand thorough and transparent answers and expect superior results."
He said the school district helps develop highly educated, well-rounded young adults through controlled class sizes, committed educators, meaningful family engagement and individualized guidance counseling.
Watson, a self-employed consultant, previously worked for the city of Benton Harbor, starting in 1995 and serving as city manager from 2014 through 2019. He has two children, with the youngest graduating from Benton Harbor High School in 2019.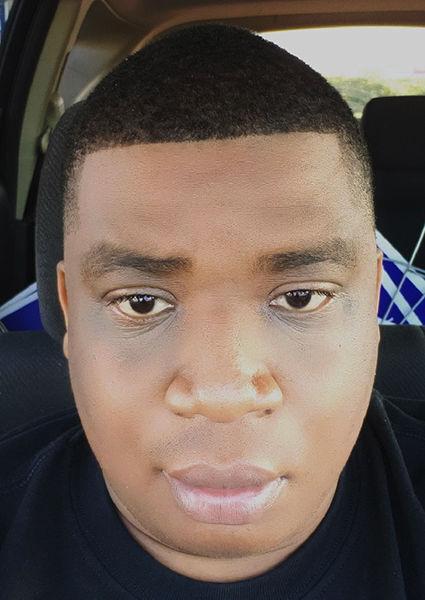 Trenton Bowens
Bowens, 32, of Benton Harbor said he wants to make a positive difference in the academic outcomes of the district's students.
"I want to ensure that our teachers and staff are properly paid what they deserve for doing one of the most important jobs in the community," he said. "I want to help the superintendent turn around the test scores and achievement levels for our students. ... I want to be a part of the solution and not just a vocal part of the problem with no real answers on how to help solve them."
He said that his experience as a Benton Harbor city commissioner from 2012 to 2014 puts him in a position to understand that decisions need to be based on what is right, not who is popular. He said it's important to work with the superintendent, especially during the COVID-19 pandemic.
"I'm tired of seeing superintendents take six figure payouts to leave the district before they were ever given the chance to turn things around for reasons no one really knows." he said. "That money could have been better spent on our students' education and our staff's salaries."
As a community organizer, he said his "Stronger Together" initiative shows that he is a uniter.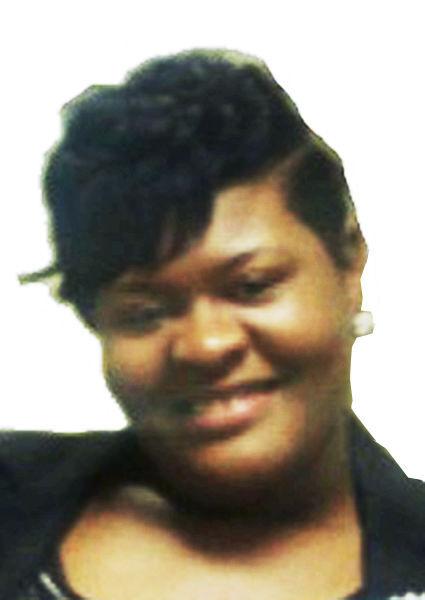 Angel Clark-Crayton
Clark-Crayton, 37, of Benton Harbor said that as a parent and graduate of Benton Harbor High School, she wants to "be the change I wish to see in my community."
"I would like the school system to improve so that the children living in Benton Harbor will know that they matter," she said. "I would love to see the thousands of students in Benton Harbor to have the opportunity to attend school in their own community that meets their academic, social and emotional needs."
She said that her 20 years of experience working in Michigan schools as a volunteer, teacher, advisor, academic coach and administrator would help her to make that happen.
She said that the major problems facing the school district are budget cuts, the lack of resources and the high turnover rate of teachers and administrators.
If elected, she said she would focus on the development of the aptitude, attitude and ambition of each student by creating a learning environment that is safe and supportive.
Clark-Crayton is married to Sylvester Crayton Jr. and has three children.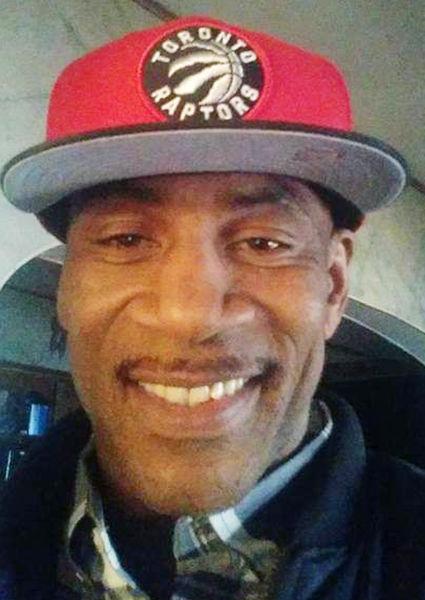 Marvin Haywood
Marvin Haywood, 54, of Benton Harbor said he wants to make sure that the community's children receive a quality, culture-driven education that prepares them for the 21st century.
"I'm seeking the support of our community because failure is not an option," he said. "I will never compromise the needs of our children or community for personal gain or benefit and will continue to stand up for our children, who deserve a level playing field and a conducive learning environment that is ... not consumed with the constant threat of shutdown."
He said that one of the problems facing the district is a debt that "was created with surgical precision by state mismanagement."
Haywood is the activities director for Fresh Start Children's Garden in Benton Harbor.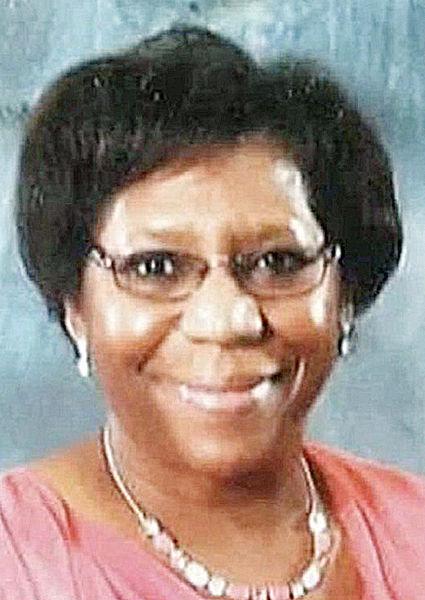 Stephanie Rockette-Martin
Stephanie Rockette-Martin, 69, of Benton Harbor believes that her 30 years of working in the school district, including as a elementary school principal, makes her the ideal school board candidate.
Her vision is that all community stakeholders – including business leaders, families and students – work together to make sure Benton Harbor High School students are prepared to enroll in a post-secondary institution or to have a sustainable career after they graduate.
"Our children will be successful because I believe our community will work together to provide the support that is needed to keep our district, 'Moving One Way, Forward,'" she said.
If elected, she said one of her top priorities would be to recruit students back to the district and then retain them.
Rockette-Martin is married to Pastor Philander Martin Sr. They have two adult children and nine grandchildren.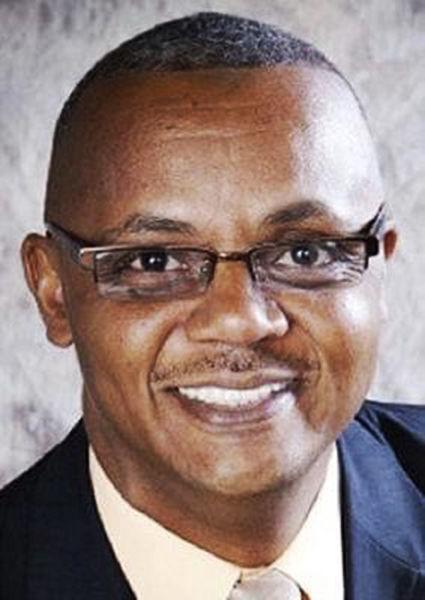 Reinaldo Tripplett
Tripplett, 60, of Benton Harbor said his commitment to excellence in education drives his desire to be the voice for change in the district.
"As a board member, I will be a trusted steward of the district's historical past, address with a keen depth of knowledge the academic and financial challenges and opportunities in the present, embrace the educational innovation of the future and most importantly, be that voice at the table that will always stand up for our students, parents, staff and community," he said.
Tripplett is a former teacher, coach and administrator in the school district, having served as principal at Morton Montessori Academy and Benton Harbor High School.
"As a lifelong resident of Benton Harbor and the proud president of the Benton Harbor High School Class of 1978 and former Tiger Mascot, I had the privilege to serve as the district's most recognizable ambassador and to this day, I have not taken that responsibility lightly," he said. "Every time I sung our school's fight song, I made a commitment to 'Fight! Fight! Until the last I'm with Benton Harbor High School.'"
He and his wife, Marian Tripplett, have three adult children and one grandson.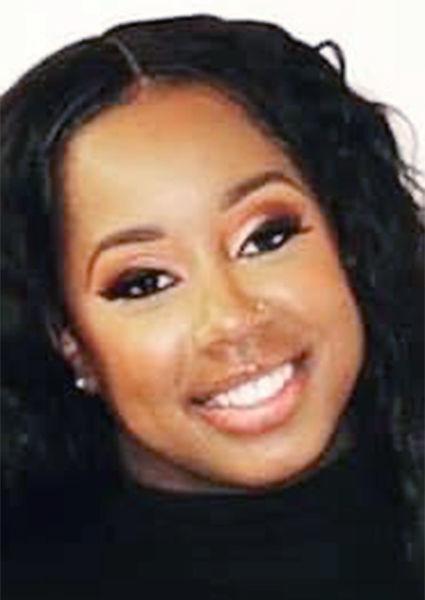 Apollonia Williams
Williams, 35, of Benton Harbor said she has been a parent advocate and volunteer in the school district for years, and now she wants to do more.
"I want better for the children of our community when it comes to their education," she said. "My heart was really heavy when we got news (in 2019) that our schools could possibly be closing, ... so now I want to put my time and energy into working hard for our district on the other side of the table. I want to be a part of the change, to assist the new superintendent to moving the district to that of a thriving one, not just concerning sports, but all aspects of life, especially education."
Williams, a certified wedding/event planner, has been a small business owner for the past 10 years.
"I'm a true Benton Harbor Tiger," she said. "I graduated from Benton Harbor High School in 2003, and I walked those hallways with pride and dignity. Our students today should be able to be the same way because they are our future lawyers, doctors, entrepreneurs, etc."
Williams has a daughter who graduated from Benton Harbor High School in June and three sons in grades 5, 6 and 8, along with one granddaughter.