In one of the most hotly contested races in Southwest Michigan in Tuesday's election, St. Joseph Democrat Joey Andrews defeated South Haven Republican Kevin Whiteford in the newly drawn 38th House district.
The district hugs the Lake Michigan shoreline and includes parts of Berrien, Van Buren and Allegan counties.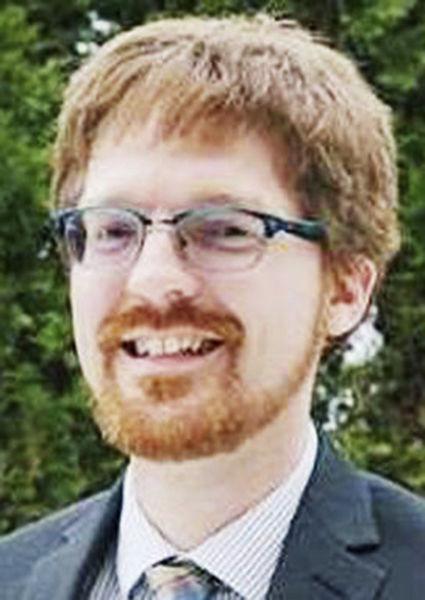 Andrews is just the second Democrat elected to represent Berrien County in the Legislature since 1936, and the first since 1964, when a one-term Democrat, Floyd Mattheeussen, was elected during the Lyndon B. Johnson landslide.
There was no incumbent in the race for the 38th District, as Whiteford's wife, Mary Whiteford, the previous incumbent, could not run again due to term limits.
The race between Andrews and Whiteford was neck and neck all night Tuesday, and was too close to call by midnight. But Andrews held onto a narrow lead, beating Whiteford in the end by 662 votes.
Andrews beat Whiteford in Berrien County 15,688 to 15,498, in Van Buren County, 2,449 to 1,952, and in Allegan County, 3,620 to 2,802.
Taking into account all three counties, Andrews beat Whiteford 21,757 to 20,252.
"It's still sinking in," Andrews said early Wednesday morning. "We've worked hard for months. We were watching the numbers come in, and figuring out what needed to happen. Everybody was in really good spirits."
When asked what he was going to do first, Andrews said, "sleep." Then, he said he's going to Lansing on Thursday to start learning the lay of the land.
He said his priorities will be getting skilled trades programs into the schools, fighting for local control of short-term rentals and working on energy policies.
"I want to sink my teeth into renewable energy," he said.
Another goal is to open a constituent services district office in the St. Joseph/Benton Harbor area. He said he plans to commute to Lansing because he wants to spend plenty of time in the district.
Andrews and his fiance, Lora Mueller, have their first child on the way.
Whiteford could not be reached for comment Wednesday morning.
This story has been updated to include late-entered vote totals showing Andrews won in Berrien County.