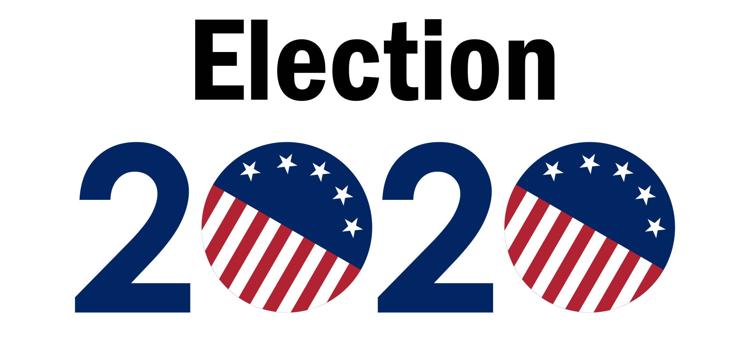 ST. JOSEPH — Berrien County's absentee ballots have arrived.
Clerk Sharon Tyler said they came in Friday after being delayed a week.
"We're ecstatic," she said. "We're delivering the ballots to the (local) clerks today."
She said that the ballots were sent to the printing company later than usual due to the resignation of two consecutive election administrators over the past few weeks, combined with the new election administrator needing time to learn the job.
Adding to the delay was complications with the COVID-19 pandemic, which meant that the state Democratic and Republican parties held their conventions later than normal.
By law, the absentee ballots must be available 40 days before the election, which was Sept. 24. To keep the county legal, Tyler said they ordered 300 supplemental absentee ballots for each voting split until the official ones came in.
She said it was up to the local clerks whether they mailed out the supplemental absentee ballots, or if they waited for the official ones. She said she didn't know if any of the clerks used the supplemental ballots.
Tyler said she misspoke earlier this week when she said that the supplemental absentee ballots that were used would have to be duplicated onto official ones on Election Day by election workers. She said the only ones that will have to be duplicated are ones for voters in the Lakeshore school district.
School board trustees run without a party affiliation. She said that by law, the names of nonpartisan candidates must be rotated on ballots, which wasn't done for the Lakeshore district.
To make sure the general election runs smoothly, Tyler said she has contracted with Jason Watts, former Allegan County election administrator, to help her office through the end of the year as an election coordinator.