District 1
First-term Berrien County Commissioner David Vollrath, a Republican, and Democrat Patricia Camarena-Rose Barbary are seeking the District on the Nov. 6 ballot. Both are from Coloma.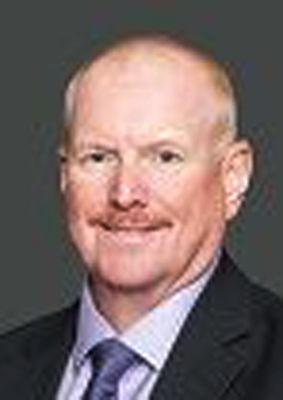 District 1 covers Coloma, Coloma and Hagar townships and the portion of Watervliet Township north of I-94.
Vollrath served on the Coloma school board for 18 years. He retired from APL Logistics in Coloma in 2004, where he was a purchasing agent and inventory specialist for almost 20 years. On the county board is sits on the Personnel and Human Services Committee and several other county and state boards.
Barbary worked for Whirlpool Corp. and later IBM, as a global projects manager and team manager. She and her husband own Artes and Crafts, a shop in Hartford, and she formerly owned Coloma Car Wash. She has been active with Coloma Schools and belongs to the North Berrien Historical Museum. She holds two master's degrees.
District 7
Republican Bob Harrison and Democrat James Organ are seeking the District 7 board set. The district includes the village of Stevensville and part of Lincoln Township, precincts 1, 2, 3, 4 and 5.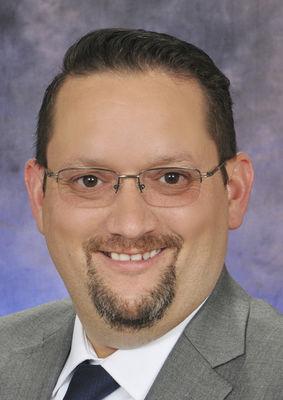 Harrison is the retired president of Lake Michigan College. He was appointed in 2009, retired in 2015 and returned as interim president. Prior to that, he had been dean of Community and Business Services at LMC since 1999. His previous career was as a hospital administrator at Pawating Hospital in Niles and with Lakeland Health System.
Organ is a registered nurse case manager for Caring Circle, providing hospice services. He obtained his associate's degree in nursing from Lake Michigan College. He has worked for the Lakeland Health system for almost six years and ha been a nurse with hospice for two and a half years. He is taking classes to obtain a master's degree in nursing informatics. Prior to working in the health care field he worked with an affiliate for US Bank called Elavon, in the accounting department.
District 9
First-term Berrien County Commissioner Ezra Scott, a Republican, is seeking re-election in District 9, and his challenger on the ballot is Democrat David Blum.
District 9 includes the townships of Chikaming, Galien, New Buffalo, Three Oaks and Weesaw, the city of New Buffalo, and the villages of Galien, Grand Beach, Michiana and Three Oaks.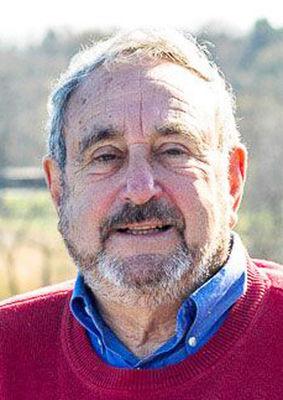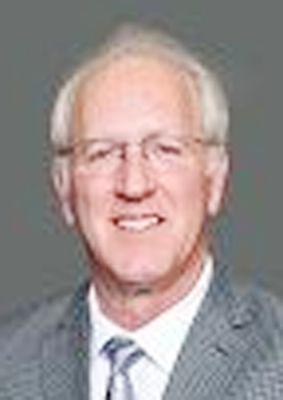 Scott, first elected in 2016, is retired from the Indiana Department of Corrections and has been a business and property owner. In addition to sitting on the county board's Finance Committee, he serves on the Pokagon-New Buffalo Area Local Revenue Sharing Board; the health department's Well and Septic Review Board; the Land Bank Authority; the Sewage Appeals Board; Solid Waste Planning Commission; Southwest Michigan Planning Commission; and the Southwest Michigan Solid Waste Consortium.
Blum worked for four years as a civil engineer, designing highways and bridges. He then worked for 40 years in information technology. He also was director and chairman of the Compliance Committee for New Buffalo Savings Bank, and has been involved in small-business start-ups, including his current venture, a knife-sharpening business. Blum is a founding member of the New Buffalo Community Partnership. He volunteered with Bridges to Excellence, which provided more students with computers.
District 12
First-term Berrien County Commissioner Michael Majerek, a Republican, is seeking re-election in District 12, and is challenged by Democrat John Klimek, a former commissioner who Majerek unseated in 2016.
District 12 covers Niles and Precinct 2 in Niles Township.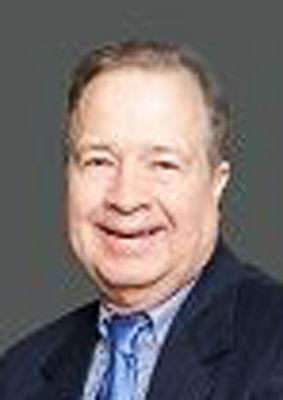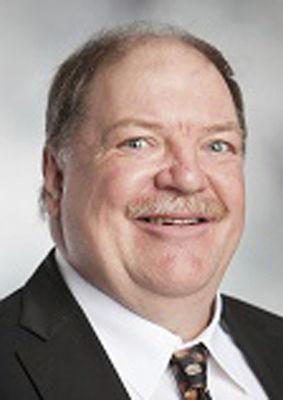 Majerek serves on the Board of Commissioners' Administration Committee, along with e Brownfield Authority, Mental Health Authority, Niles Area Transportation Association and the Southwest Michigan Behavioral Health Policy Oversight Committee. He is the President of MDS Priority Delivery Service in Niles. Previously he was the President of Hall of Cards and Books. He served as president of the Four Flags Chamber of Commerce, and was treasurer for the Niles Downtown Development Authority. He earned a bachelor's of business administration degree from Eastern Michigan University.
Klimek served as a county commissioner from 2010 to 2012, lost a re-election bid and then was elected again in 2014. He is a master electrician and a licensed electrical inspector. He served on the county parks board, and the Brownfield Authority. He served on the Niles Utility Board and its Zoning Review Board.
Incumbents are unopposed in the other eight districts: Republican Jon Hinkelman in District 2; Democrat Don Meeks, District 3; Democrat Mamie Yarbrough, District 4; Republican William Chickering, District 5; Republican Chris Huegel, District 6; Teri Freehling, District 8; Republican R. McKinley Elliott, District 10; Republican Jim Curran, District 11.