U.S. Senate
Democrat Debbie Stabenow of East Lansing is seeking her fourth term. She is challenged by Republican John James of Lansing and three minor party hopefuls.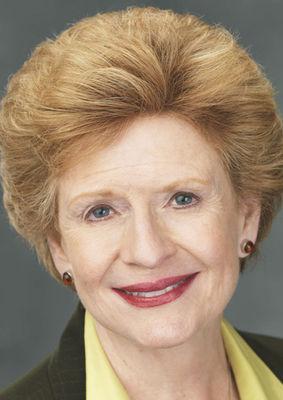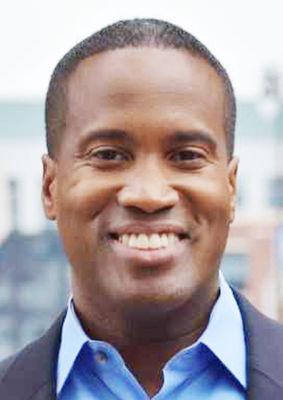 James, 36, is president of James Group International and lives in Farmington Hills with his wife, Elizabeth, and their two children. He is a graduate of the U.S. Military Academy and served in the Iraq War.
Stabenow, 68, of East Lansing is the ranking member on the Senate Agriculture Committee. She has served in the U.S. House and holds degrees from Michigan State University. She has two adult children.
No information is available on Perry resident George Huffman III of the U.S. Taxpayers Party, John Howard Wilhelm of Ann Arbor of the Natural Law Party, Marcia Squirer of St. Clair Shores with the Green Party.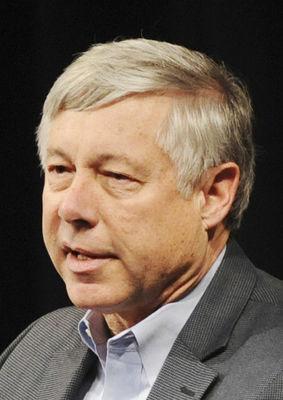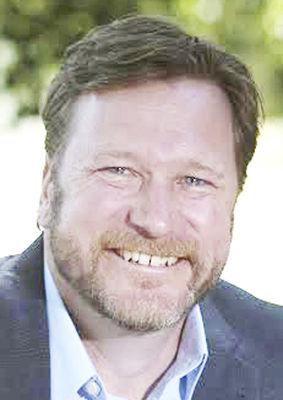 U.S. House 6th District
Incumbent Fred Upton faces two challengers in the U.S. House's 6th District.
Upton, R-St. Joseph, is seeking his 17th consecutive term as a representative. The 65-year-old, who was first elected in 1986, was originally elected to Michigan's 4th Congressional District, later becoming the 6th District's congressman after its boundary was redrawn in 1992.
Democratic challenger Matt Longjohn of Portage is a former physician and National Health Officer for the YMCA. The 46-year-old received his bachelor's degree in biology from Kalamazoo College and his M.D. and M.P.H. from Tulane University.
Stephen Young, U.S. Taxpayers Party candidate for the 6th District, is a facilities maintenance manager at Michigan Turkey Producers. The Monterey Township resident, 65, has run under the Taxpayers Party when he ran for Allegan County sheriff seat and for a spot on the country's Board of Commissioners.