BENTON HARBOR — Five people are running for three seats on the Benton Harbor school board in November.
Running to be reelected for four years are President Dashuna Robinson, Vice President Matthew Bradley and Trustee Lue Buchana.
They are being challenged by Elnora Gavin and Angela Doyle, who are running as the Fresh Start Moms United. All live in Benton Harbor.
Dashuna Robinson
Robinson, 36, was appointed to the Benton Harbor school board in February 2020 to replace Patricia Rush, who resigned. She is in her second year as board president. Before that, she was the board's secretary.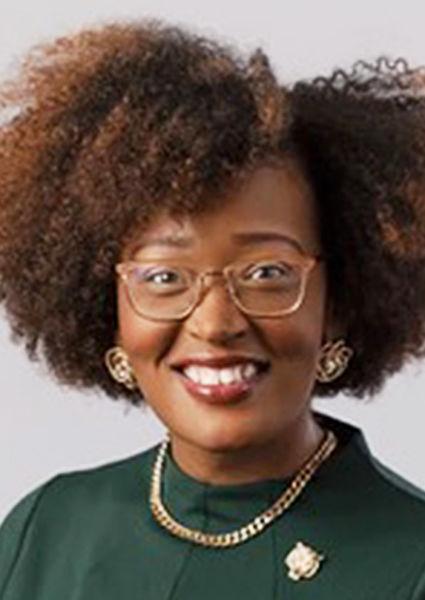 She graduated from Benton Harbor High School in 2003, has a bachelor's degree from Western Michigan University and is working on a master's degree in social work.
She and her husband, Dontrel Robinson, have two children, ages 4 and 11, who both attend Benton Harbor Area Schools.
Robinson works as a health equity adviser and community health and wellness advocate. She is a member of the Berrien County Democrats and is a trustee for Michigan's 6th Congressional District of Democrats.
Robinson said one of her priorities is to make sure the students are globally competitive.
"This will be accomplished by ensuring we both hire knowledgeable and qualified staff and continually support them in improving their skill sets, enhancing our curriculum and courses offered, with continued implementation of multi-tiered systems of educational support, and ensuring our children understand how to appropriately take and respond to questions on local, state and national assessments," Robinson said in an emailed statement.
In addition, she said she will work to improve the climate and culture in the schools for staff and students. Robinson said the school district has seen monumental growth since she was appointed in 2020.
Matthew Bradley
Bradley, 35, was first elected as a trustee in November 2018. He graduated from Benton Harbor High School in 2005 and attended Lake Michigan College.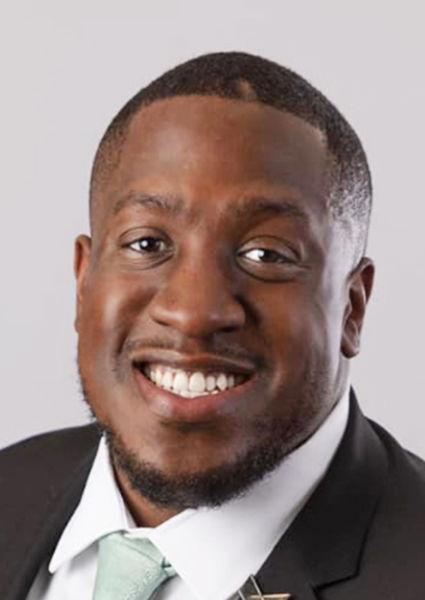 He works as a professional driver.
Bradley said the district needs to research why so many parents send their children to charter schools and other districts through the state's school of choice program.
In addition, he said the district needs to develop a facility master plan that is in line with the strategic plan, so students and staff have the best facilities available.
"I am forward thinking and a visionary," Bradley wrote in an emailed statement. "I bring with me stability and a voice for people who support the importance of public education. ... I know that we have had many challenges, but we can weather any storm."
Lue Buchana
Buchana, 79, has three adult children and retired from Benton Harbor Area Schools after working as a paraprofessional for 33 years.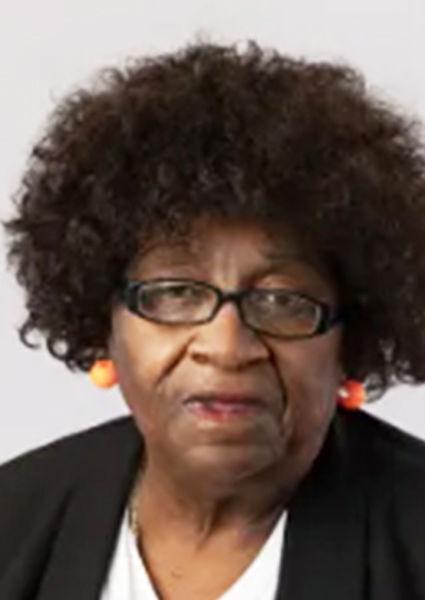 She served two terms on the school board from 2006-14, and was elected again in 2018.
Buchana said the school district needs to keep students in school instead of kicking them out.
"If you're not in school, you can't learn," she said.
Buchana said one of the biggest challenges the district faces is the loss of students to charter schools and other school districts through the state's school of choice program.
"Most of the parents in this area send their kids to Eau Claire, St. Joe or Lakeshore because the parents don't see the big picture," she said when contacted by phone. "This is your community. How do you make it stronger if you take the kids away?"
She said she's the best candidate because she has degrees in "a mother's wit, common sense and love."
Elnora Gavin
Gavin, 46, has more than 12 years of teaching experience, including as the CTE teacher in business management at Benton Harbor High School.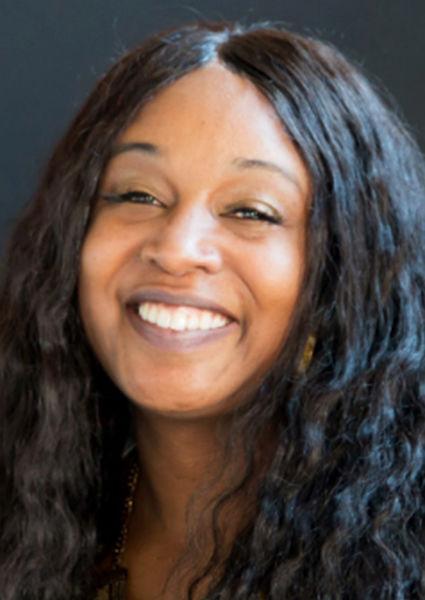 She is the Southwest Michigan community organizer for We the People, and author of several children's books.
Gavin graduated from Benton Harbor High School in 1994, earned a bachelor's degree in legal communications from Howard University in 1998 and received a leadership, organizing and action certificate from Harvard Kennedy School in 2021. She earned a teacher's certificate from Western Michigan University in CTE business management, marketing and technology.
Gavin and her husband, Thomas Green, have 10 children ranging in age from 9 to 36. She was previously elected to the school board in November 2016 and resigned in June 2017. She has been endorsed by We the People MI Action Fund.
Gavin said her priority is to rebuild healthy schools, bring back career-ready vocational and technical courses and to provide culturally conscious student-centered curriculum, performing arts, health sciences, drivers education and practical life skills.
"What makes me the best candidate for the job is that I have the unique ability to not only identify the gaps in the school system, but I also intend to implement a solid detailed Fresh Start revitalization plan rooted in community-based solutions, backed by caregivers, education scholars, community organizers and youth leaders," Gavin wrote in an email. "People who are serious about Benton Harbor Area Schools seeking incorruptible personalities with integrity will choose both me and Angela Doyle because our driven purpose is united around student focused solutions. Our vision for Benton Harbor Area Schools is trusted by education advocates who value transparency, excellence and honesty. Our Fresh Start policies will end the school district's vicious cycle of repeating the same mistakes from the past."
Angela Doyle
Doyle, 49, graduated from the Coloma High School/Benton Harbor High School magnet program in 1991.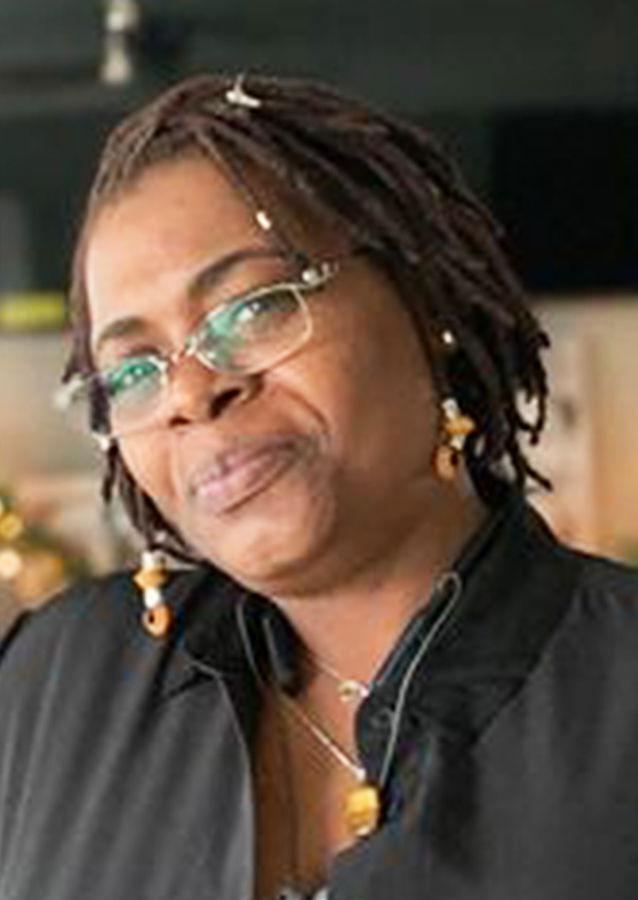 She has five children from age of 14 to adult.
She has worked as a home health care professional for more than 10 years. In addition, she has previously worked as the code enforcement officer and community and economic development assistant for Benton Harbor and as a lead abatement specialist for the state of Michigan.
If elected, Doyle said her priorities will be to get the school buildings in order, to help the district get in touch with the needs of the students and to bring back driver's education into the district.
"I am coming in with a fresh mind," Doyle said in a written statement. "I have several children who have gone through the system witnessing the issues and I have a caring and compassionate heart and mind for the children. I understand how important they are and my decisions will reflect those priorities."