Four candidates are competing to represent Michigan's 5th Congressional District next week.
Incumbent U.S. Rep. Tim Walberg of Tipton is the Republican nominee, and lawyer Bart Goldberg is the Democratic candidate. Third-party candidates are Berrien County Commissioner Ezra Scott, who represents the U.S. Taxpayers Party, and Libertarian candidate Norman Peterson.
The so-called "border district" stretches from Lake Michigan to Lake Erie. It contains the southern portion of Berrien County, and all or parts of Cass, St. Joseph, Kalamazoo, Calhoun, Branch, Jackson, Hillsdale, Lenawee and Monroe counties.
Bart Goldberg
The Democratic nominee, Goldberg, is a lawyer and calls himself an "overeducated policy nerd" who will get to know the issues. He previously ran for elected office in Illinois.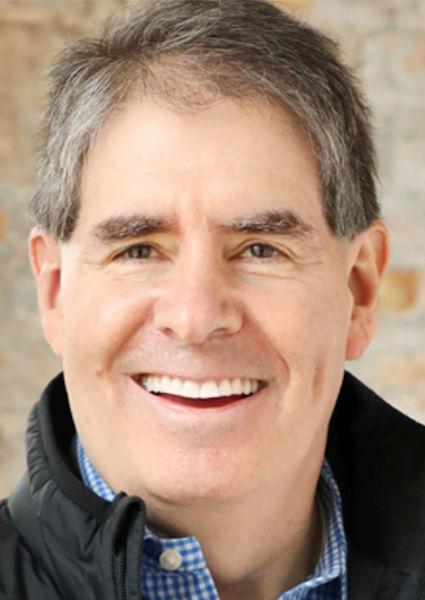 "(Walberg)'s been a partisan. And I'm going to work with everyone. I think that's going to be the key difference," he said.
The candidate listed fighting polarization, promoting economic health and protecting abortion rights as his chief concerns. Should he be elected, Goldberg would aim to have a seat on the Agriculture Committee, where he would simplify the visa process for temporary farm workers and promote small farmers' interests on the 2023 Farm Bill. He also described himself as a strong union supporter.
He criticized Walberg as an ineffective legislator and for his vote against certifying the 2020 election results.
"I'm a problem-solver. I will listen to everyone," Goldberg said.
Norman Peterson
Peterson is the Libertarian candidate. The Herald-Palladium was unable to reach him for comment.
Ezra Scott
Scott is the U.S. Taxpayers Party candidate and currents sits on the Berrien County Board of Commissioners. He is a former law enforcement officer and contractor.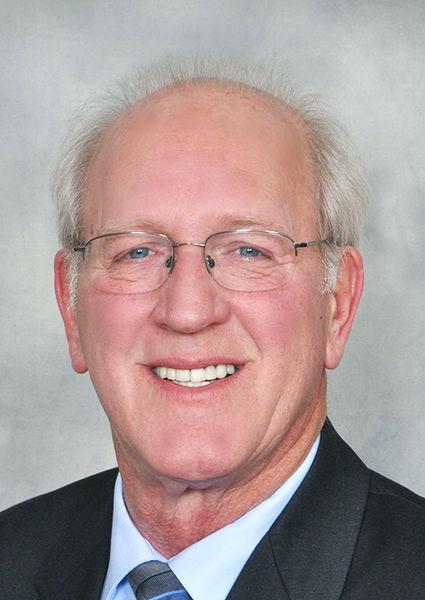 "We were supposed to elect a representative to be a servant of the people. We haven't had that in a long time," Scott said.
Scott decried both the GOP and the Democratic Party, saying they were concerned primarily with "power, control and money." The largest issues facing the country, he said, were fixing the economy, implementing a voucher system for education and securing the border.
The county commissioner was critical of how the national debt has increased during Walberg's tenure in office. Should he be elected, Scott promised to be a "fighter" and get rid of several federal agencies, which he said were unconstitutional.
"We have to get back to the Constitution of the United States. It's the greatest document that we've ever had," Scott said.
Tim Walberg
Walberg currently represents the 7th Congressional District, as a Republican, and sits on the Energy and Commerce Committee. Prior to being elected, he worked as a pastor and in Christian nonprofit organizations.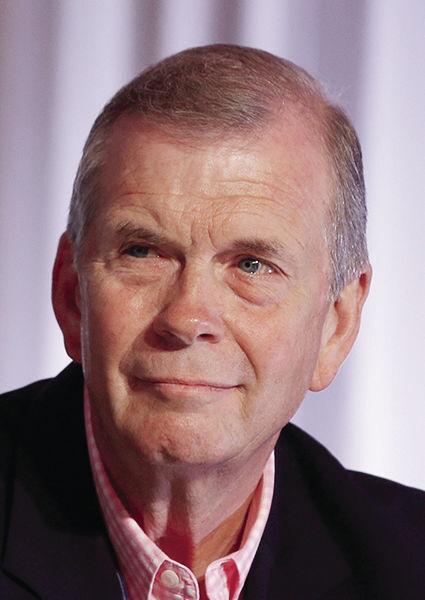 "I'm proud to say I'm the same Tim Walberg that went to Congress back in 2007," he said. "We still try to reach out to people, to be involved in the local community, to be part of the local community."
The incumbent Republican said he felt the rising cost of living, crime and protecting individual liberties, particularly referring to parent protests and comments at school board meetings. Should he be reelected, he said he would co-sponsor legislation that would make permanent the Trump tax cuts for small business and pursue an "all-of-the-above" energy policy, which would allow drilling on federal lands.
The Tipton resident said he's often asked how he will support the interests of the Southwest corner of the state. He said many of the area's concerns are similar, and he plans to host frequent town halls.
"We will do all that we can to get across the state," he said.