ST. JOSEPH — Republican Bruce Gorenflo won the drawing of lots Monday to be named the Berrien County commissioner for District 5, which includes St. Joseph, Shoreham and precincts 1 and 2 of St. Joseph Township.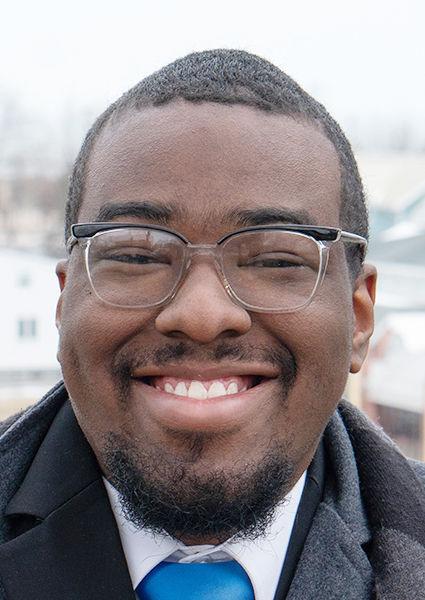 He and Democrat Rayonte Bell each received 3,934 votes in the Nov. 3 election, which the Berrien County Board of Canvassers recently confirmed.
Gorenflo said he's happy he won the drawing, but knows his win may be short-lived, depending how the recount goes. Both men said before the drawing that they would ask for a recount if they lost.
Gorenflo and Bell each drew a slip of paper out of a box, with one saying "ELECTED" and one saying "NOT ELECTED."
The candidates also congratulated each other for running a clean campaign on the issues and for not slinging mud at each other.
"We tried to keep it to what we stood for rather than what the other person stood for or didn't stand for," Gorenflo said after drawing lots at the Berrien County Courthouse.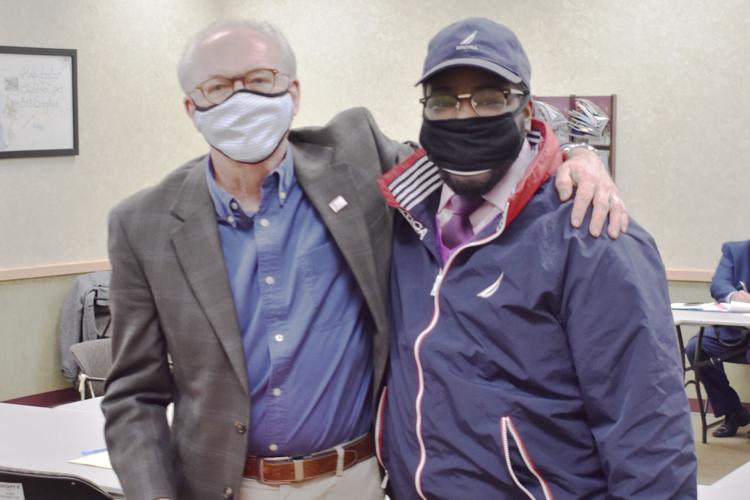 Gorenflo said he would have preferred that the votes were recounted first, to see if the race was still tied.
"It's kind of like a football game that ends in a tie and then you just have a coin flip that decides the winner rather than playing the overtime and making sure that every vote is counted," he said.
Berrien County Clerk Sharon Tyler said that the candidates have six days to ask for a recount once the board of canvassers fills out the paperwork and sends it to the state, which they are doing today. The recount can't start until after the Michigan Board of State Canvassers certifies the ballots, which they will start doing on Nov. 23. She said it could take the state a day or several days to certify the election results.
The recount will cost $25 per precinct.
Gorenflo, 63, said it's been a "surreal" year, between the COVID-19 pandemic and then having the race end in a tie.
Bell, 22, said he has enjoyed his first run for office and plans to run again in the future.