Republican challenger Jonathan Lindsey soundly defeated incumbent state Sen. Kim LaSata in the District 17 Republican primary on Tuesday. 
Lindsey, who was endorsed by Donald Trump, won 61-29 percent with 98 percent of precincts counted, according to unofficial results.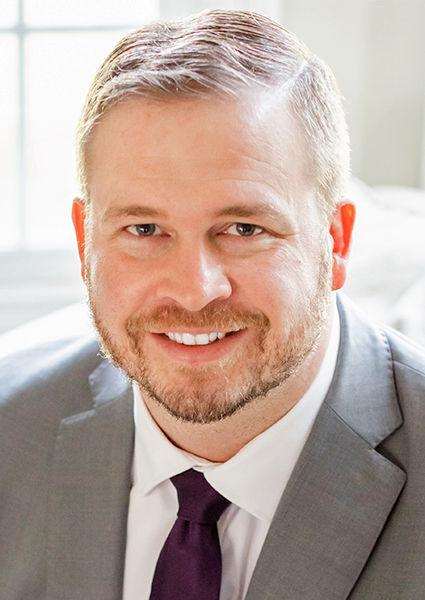 Lindsey, of Bronson, is a U.S. Army Special Forces veteran.
LaSata was elected as a state representative in 2016, serving one term before being elected to the state Senate. The former teacher had volunteered for multiple local GOP campaigns and for Ronald Reagan's campaign for president.
Lindsey will face Democrat Scott Rex Starr in the general election this November. Starr ran unopposed in the primary.
The 17th District includes the southern part of Berrien County, all of Cass, St. Joseph and Branch counties and parts of Calhoun, Jackson and Hillsdale counties. The boundary for Berrien County is at Linco Road, the St. Joseph River, M-140 and M-62.
After redistricting, LaSata moved from Bainbridge Township to Niles to run for the District 17 seat and avoid facing fellow Republican incumbent Aric Nesbitt for the 20th District.
The Democratic nominee, Starr, is from Coldwater, where he works as a chef at Maple Lawn Nursing Home.
20th District
Incumbent state Sen. Aric Nesbitt won the GOP nomination for the 20th District.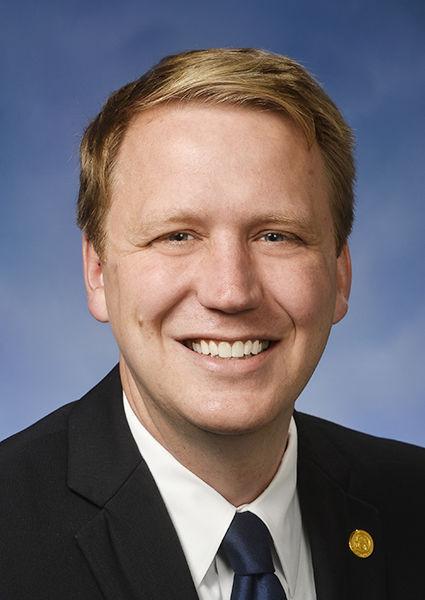 The Associated Press called the race at 10:41 p.m. on Tuesday, with Nesbitt, 42, taking about 70 percent of the votes.
Nesbitt will face Democrat Kim Jorgensen Gane, D-Benton Harbor, in the general election, who ran unopposed in the primary.
"Our campaign shared my commitment to conservative principles, West Michigan values, and a determination to achieve results that matter for our families and community," Nesbitt said in a statement. "I am grateful for our victory and honored for the opportunity to work side-by-side with Tudor Dixon and Republican candidates up-and-down the ticket to earn big wins in November. Together, we will halt the failed Biden-Whitmer policies and move Michigan in the right direction again."
Nesbitt faced two challengers from the Republican nomination: Kaleb Hudson, 20, and Austin Kreutz, 69.
The 20th District encompasses all of Van Buren County, except for Antwerp Township and the Village of Mattawan; the top half of Berrien County, which includes St. Joseph and Benton Harbor; most of Allegan County, except for areas surrounding Holland, Plainwell and Otsego; and a small portion of Kent County that includes Byron and Gaines townships, along with Byron Center in southern Kent County.
Nesbitt was elected as a state representative in 2010, serving three terms. He has served in the state Senate since 2019.