In the newly drawn 17th Michigan Senate District, Republican Jonathan Lindsey is running against Democrat Scott Rex Starr on Nov. 8.
Incumbent state Sen. Kim LaSata lost to Lindsey in the August primary election, while Starr ran unopposed in the primary.
The 17th District includes the southern part of Berrien County, all of Cass, St. Joseph and Branch counties, and parts of Calhoun, Jackson and Hillsdale counties.
Lindsey, 37, is a former U.S. Army special forces soldier. The Bronson resident recently left a private sector executive job to run for office.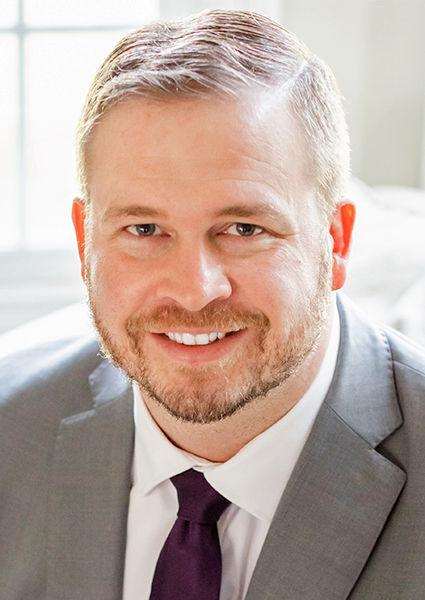 Regarding proposed legislation on short-term rentals, Lindsey said he supports individual property rights.
"I also support common sense, location-specific frameworks for businesses when they do not conflict with individual rights," he said.
Lindsey said he considers himself "pro-life and pro-liberty."
"I support investment in medical advances to ensure we protect all life, while allowing women freedom over their own personal medical decisions," he said.
Starr, 44, works as a chef at the Maple Lawn Medical Care facility in Coldwater. The Coldwater resident has no political experience.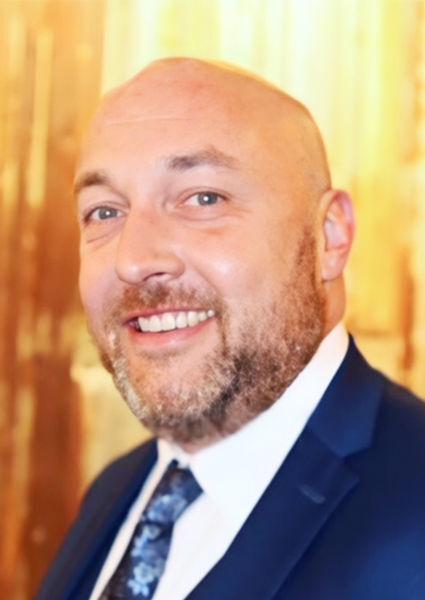 Starr said he believes local government officials should have control over short-term rentals. Legislation is pending, which would turn control largely over to the state.
"People know what they want in their communities, and I would listen to my people," he said.
Starr said other issues important to him are adequate funding for public education, mental health and rural broadband.
"Our system is gutted. We need to be more proactive, especially when it comes to children," he said regarding mental health. "We need mental health hospitals, and social workers in schools."