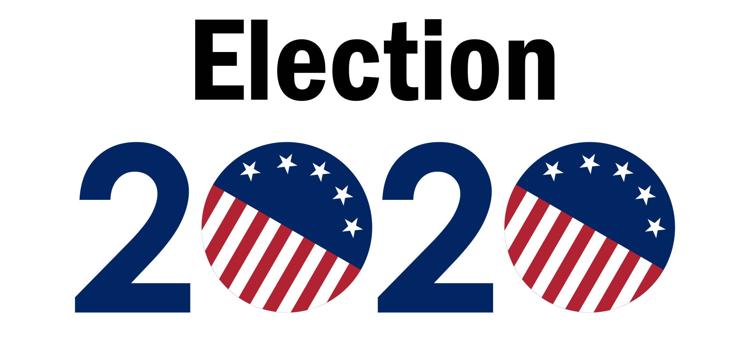 ST. JOSEPH — Berrien County's local clerks are still waiting for absentee ballots to mail to voters, even though by law they were supposed to be available last week.
County Clerk Sharon Tyler said problems with the printing company have led to the delay.
"I just feel terrible, but it's out of my hands and in somebody else's hands and I'm depending on them," she said.
Tyler said she hopes they arrive today.
Meanwhile, she said the local clerks have received supplement ballots, which have the same information on them as the official ballots but are missing bar codes. She said the local clerks can choose to mail out the supplement ballots or wait until the absentee ballots arrive. She said she didn't know if any clerks have mailed out the supplement ballots.
If supplement ballots are used, Tyler said that election workers will duplicate the votes from the supplement ballots onto official ballots on Election Day. She said they do it in such a way that they don't know who the voter was.
Tyler said it is common for election workers to have to duplicate voting information from mailed-in ballots, even if they are official ballots. In some cases, she said a voter may have spilled coffee or food on a ballot, so it has to be duplicated before it can go through the tabulator.
State law requires local clerks to begin mailing requested absentee ballots to voters 40 days before an election, which was Sept. 24 for the Nov. 3 election. Clerks are required by law to mail absentee ballots to military and overseas voters who have a standing request on file 45 days prior to the election.
Tyler said the Michigan Bureau of Elections is aware of the problem and has been working with her to get it fixed.
State officials did not return calls seeking comment regarding how many counties are still waiting for their absentee ballots.
State Sen. Aric Nesbitt, R-Lawton, introduced two bills on Sept. 2 that would move the primary election to June rather than August. Tyler said she supports this change because it would give clerks more time between the primary and the general election to prepare ballots.
The bill was referred to the state senate's elections committee.
Nesbitt introduced a similar bill in 2016 when he was a state representative. That bill never made it out of committee.
Due to the COVID-19 pandemic, Tyler expects up to two-thirds of the votes to be cast using mail-in ballots.