The Michigan Independent Citizen's Redistricting Commission submitted the map Monday for a 45-day public comment period.
The area north of Linco Road would belong to the 20th District, which includes parts of Van Buren, Allegan and Kent counties. The area south of Linco Road would be part of the 17th District, which encompasses border counties like Cass, St. Joseph and Branch, as well as parts of Hillsdale County.
Michigan voted for the commission to perform redistricting in 2018, rather than the Legislature.
Currently, Berrien – along with Cass and St. Joseph counties – reside in the 21st District, which is represented by State Sen. Kim LaSata.
Under the proposed map, Berrien County could have two representatives in the state Senate or potentially none at all.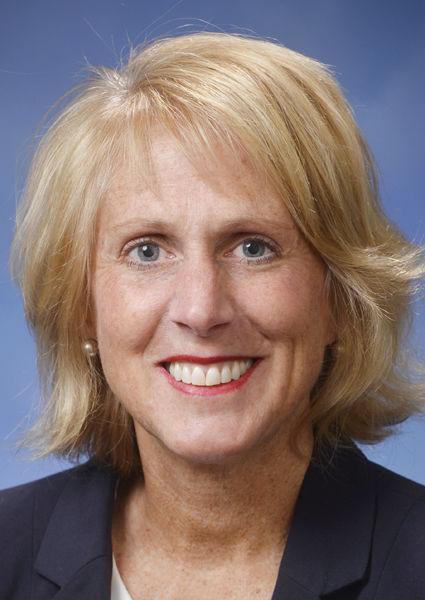 LaSata, R-Bainbridge Township, would live in the 20th District with fellow Republican state Sen. Aric Nesbitt. Neither senator is facing the end of imposed term limits in 2022.
LaSata did not respond to requests for comment Tuesday.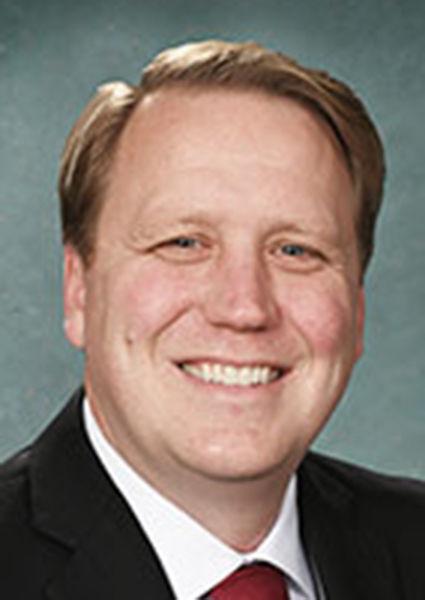 A spokesperson for Nesbitt said in an email, "We will see what the map looks like when the process concludes."
State Sen. Mike Shirkey, also a Republican, would be located in the proposed 17th District. However, the Senate majority leader will be unable to run for re-election in 2022 because of term limits.
The distance – the 17th District would be nearly 130 miles wide if approved – means an incumbent senator may be a stranger to a good chunk of their constituents, according to John Clark, a political science professor at Western Michigan University.
"That person is not going to be very well-known outside of their current district," said Clark.
The map identifies two communities of interest Berrien County belongs to: Indiana border counties and lakeside counties, the professor said.
"If Berrien isn't split in that way, the question becomes, which area does it go with?" Clark said.
Communities of interest is a broad term the commission uses to identify communities with similar needs, Clark said. Because of their similar interests, the communities would be able to share a representative who could advocate on their behalf.
"As we're drawing the district lines – we want that – we're not dividing people that ought to be together in the same district," Clark said.
That work is easier said than done. The considerations for communities of interest could include county lines, municipal governments, economic interests and demographics.
Clark said ranking those considerations is another challenge.
"If one of your top considerations was maintaining the integrity of those county boundaries, then you probably wouldn't end up with Berrien split the way it is," Clark said.