Lakeshore and St. Joseph school boards saw their incumbents defeat a group effort from challengers Tuesday night.
The two districts were among a dozen school boards that posed contested races for the general election, after the political action committee known as We the Parents launched an effort to add candidates of their own.
In St. Joseph, incumbents Barry Conybeare and Rick Dyer won their bid for reelection over Luz Bargren and Renee Peddie.
At Lakeshore, incumbent Scott Allan and retired director of bands Lori VonKoenig defeated Holly Goodline and Joe Helms.
St. Joseph schools
Conybeare received 4,427 votes, and Dyer received 3,810 votes. Bargren took home 2,490 votes, and Peddie received 2,805 votes. The incumbents saw larger advantages in St. Joseph city's precincts compared to the surrounding townships. Both seats have six-year terms.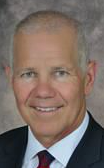 "We are very appreciative of the voters of St. Joe for understanding and appreciating the value of education in St. Joe, the value of educators and administrators and the role the school board plays," Dyer said. "And for recognizing that as a school board, we have done and will continue to do what we should as a school board: to focus on families and parents and students of the district."
Dyer and Conybeare campaigned on recruiting and retaining teachers, as well as maintaining the district's high ranking in the state and county. The pair said they hope to continue working with community in the next term.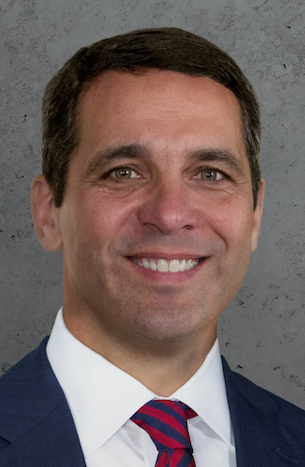 "It's not about the two of us. It's about our school district. It's about the kids in our school district, and Rick and I support every kid, every family and every parent in our district," Conybeare said. "And we understand that parents disagreed with some of the decisions made, and that's OK. And that's part of a democracy. It's part of a school culture. We are in it to support every kid. And we are tired, truly tired of talking about ourselves and just want to talk about our district."
Bargren and Peddie, who were supported by We the Parents, could not be reached for comment Tuesday night.
Bargren, a dentist, and Peddie, an educational consultant, criticized the incumbents for what they described as a lack of transparency. Both took issue with various social-emotional learning curriculums, library books they called sexually explicit and mask mandates during COVID-19.
Lakeshore schools
With 12 of 13 precincts reporting for Lakeshore Public Schools at midnight, Allan and Lori VonKoenig were named the projected winners for two six-year seats.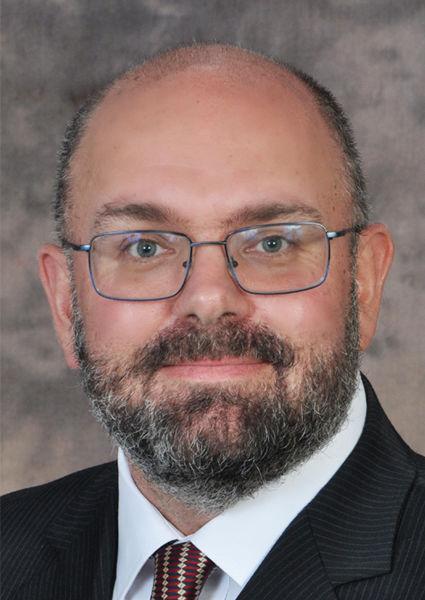 They won against Goodline and Helms, who both were endorsed by We the Parents. Allan and VonKoenig were endorsed by For the Love of Lakeshore, along with Bill Scaletta, who ran unopposed for a partial term on the Lakeshore school board.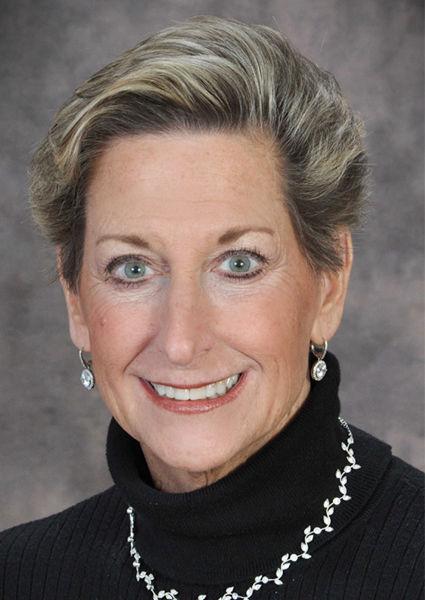 The voting results were VonKoenig, 4,305; Allan, 3,238; Goodline, 2,829; and Helms, 2,478. Stacey Baker, who withdrew from the race, received 533 votes.
Alan was first elected to a partial term in 2020. He works as a medical laboratory scientist.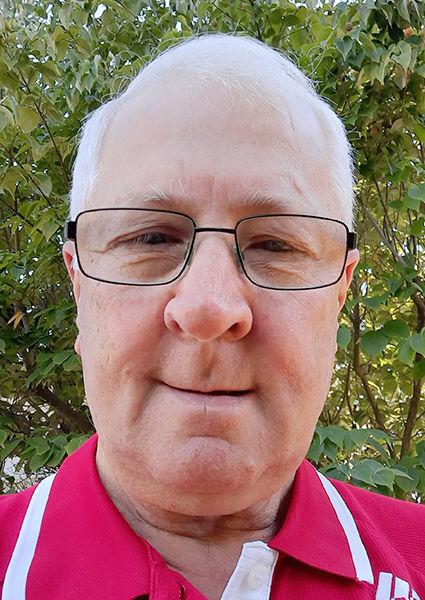 VonKoenig retired in 2020 as the district's director of bands, after being in education for 34 years. She now works as a licensed professional counselor at Centered on Wellness, which specializes in the mental health for children and adolescents.
Scaletta worked for 39 years in education before retiring as the principal at Lakeshore High School in 2011.
Allan and VonKoenig could not be reached for comment Tuesday.