4th Congressional District
Four candidates are running for the 4th Congressional District.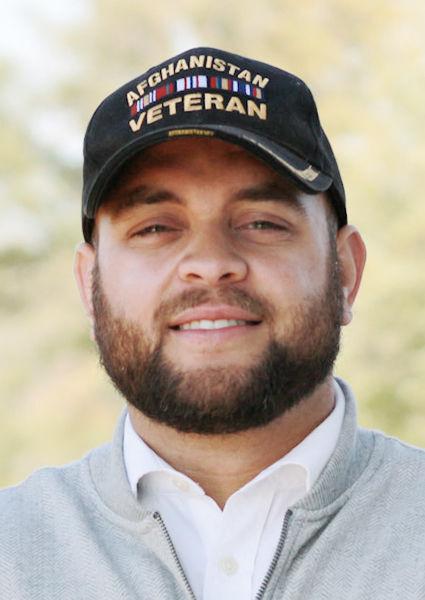 Joseph Alfonso, the candidate for the Democratic ticket, is a Marine Corps veteran. He worked in sales and banking after his military service, before launching an unsuccessful bid for Ottawa County treasurer. He has been active in local teacher and labor unions.
Bill Huizenga, the Republican incumbent, co-owns and operates Huizenga Gravel Co., having started his career in real estate. He worked as an aide to U.S. Rep. Pete Hoekstra and was elected to the state House, where he served three terms. He has been in the U.S. House since his election in 2010.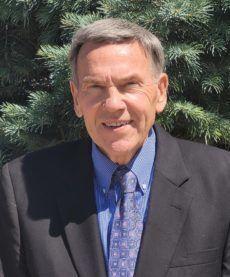 Lorence Wenke, the libertarian candidate, owns Wenke Greenhouses with locations in Michigan and Georgia. He served as a Kalamazoo County commissioner for eight years and as a Michigan state representative for six years. He left the GOP for the Libertarian party 10 years ago.
Curtis Clark, the U.S. Taxpayers party candidate, is a U.S. Army veteran.
5th Congressional District
Four candidates are running for the 5th Congressional District.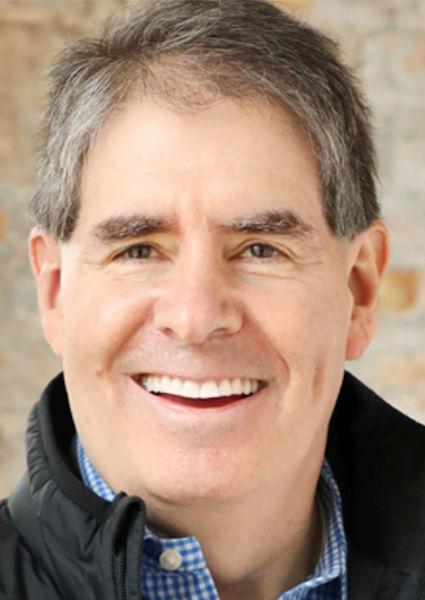 Bart Goldberg, the Democratic candidate, has run his own Chicago law practice since 1981, specializing on real estate and estate planning. He runs the practice remotely from Michigan. Goldberg ran unsuccessfully in 2018 for a state Senate seat in Illinois.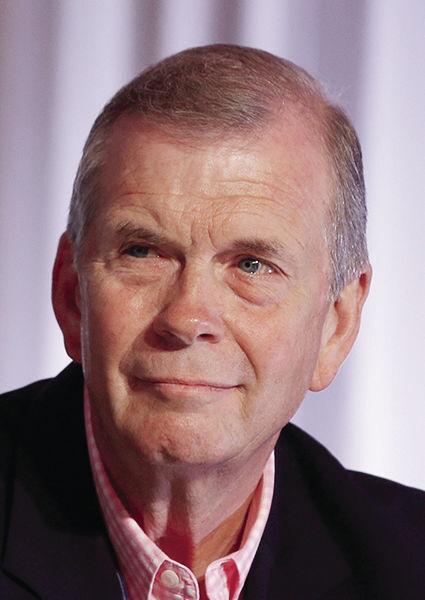 Tim Walberg, the Republican incumbent, began his career as a pastor in 1973. From there, he served in the state House from 1983-99, before working at a variety of nonprofits. Since 2007, with the exception of 2009-11 where a Democrat took the seat, he has served in the U.S. House for what was the 7th District.
Norman Peterson is the libertarian candidate for the 5th District.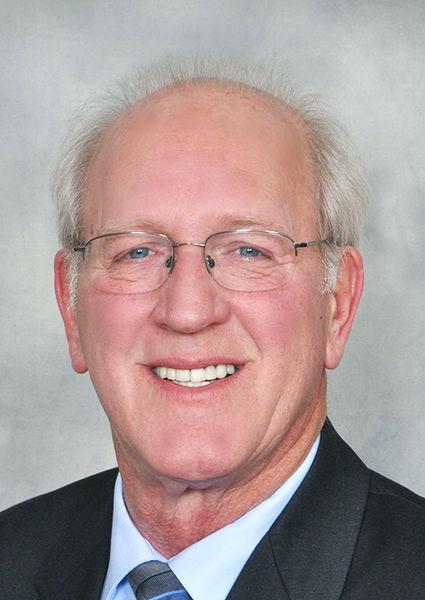 Ezra Scott is the candidate for the U.S. Taxpayers party. A three-term Berrien County commissioner, his campaign site stated he is a retired correctional lieutenant and owns several commercial properties in Berrien.