A longtime Van Buren County commissioner will square off against a newcomer in the District 4 race.
Republican incumbent candidate Richard Godfrey of Bloomingdale will face Democrat candidate John Wagner of Paw Paw in the Nov. 8 election.
District 4 is a new district which has resulted from the redistricting of 2021 that occurred in Van Buren County. The district encompasses Bloomingdale Village, the city of Gobles and Almena Township, with the exception of a portion of Almena that does not include people who reside in the Mattawan School District.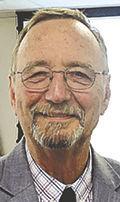 Godfrey, 79, has served on the Van Buren County Board of Commissioners since 2010, and also served as chair of the board for most of those years. He is a retired statistics professor and is board president of Bloomingdale Communications.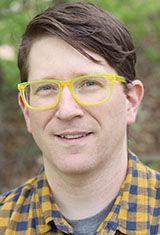 Wagner, 41, is from Almena Township and employed as digital arts instructor for Kalamazoo Regional Educational Service Agency.