Kevin Whiteford has won the Republican nomination for Michigan's 38th District state House race, and said he's looking forward to running a clean race in November against Joey Andrews, who won the Democratic nomination.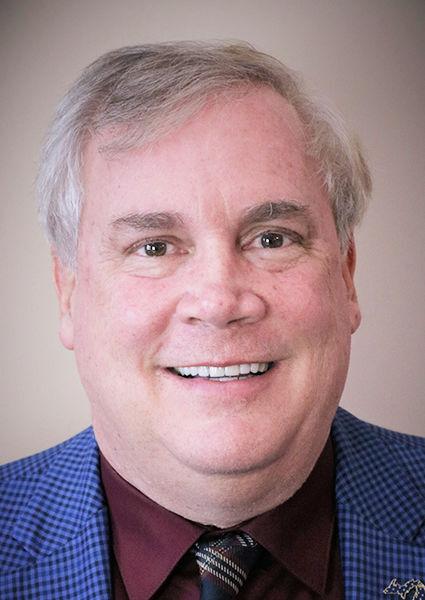 Whiteford beat out Republican opponents George Lucas and Troy Rolling in Tuesday's primary election.
The race between Whiteford, 57, of South Haven, and Lucas, 64, of Harbert, was neck-and-neck all night as vote tallies came in from Berrien, Van Buren and Allegan counties. As of Wednesday morning, Whiteford was ahead by 189 votes, beating Lucas 4,240 to 4,051.
"I'm happy I won by 189 votes. George ran a good race," Whiteford said. "I'm going to give the Democrats an incredible race in November. I'm going to focus on meeting as many people as I can."
Whiteford said he and his campaign workers knocked on 25,803 doors before the primary election.
"I knocked on 13,000 doors myself. I met with young people at the Boys & Girls Club in Benton Harbor. I would like to empower the next generation. I'm optimistic that these kids have the ability to fix this great divide," Whiteford said.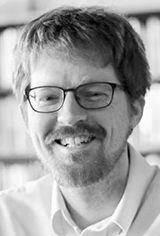 Andrews, 35, of St. Joseph, beat his Democratic opponent Annie Brown of South Haven 5,334 to 4,480 in Tuesday's primary.
"I'm really excited," Andrews said Wednesday morning. "Berrien County was the deciding factor, and that's my home."
The 38th district hugs the shore of Lake Michigan from New Buffalo to Saugatuck, and includes parts of Berrien, Van Buren and Allegan counties.
"There's change afoot on the lake shore," Andrews said. "Things are going to be different. Our communities are becoming younger, and we're ready to bring them something."
He said he's looking forward to a spirited race in November.
39th District
In the 39th state House district, incumbent Republican Pauline Wendzel was declared the winner by The Associated Press at 11:10 p.m. over her challenger Republican Matthew Nilson of Hartford.
She will face Democrat Jared Polonowski of Otsego in November.
37th District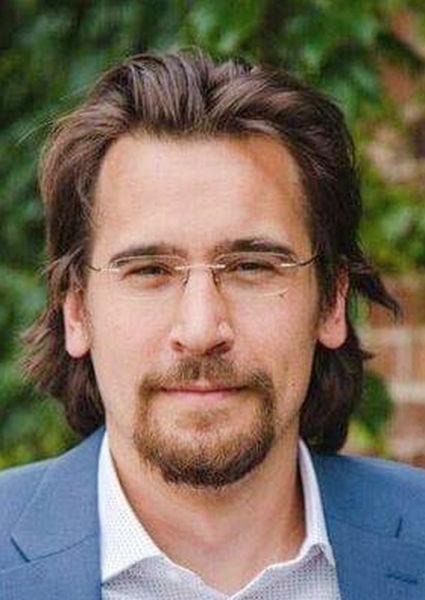 In the 37th state House District, incumbent Republican Brad Paquette was declared the winner at 10:30 p.m. by The AP over challenger James Haughey 37, of Three Oaks.
Paquette will face Democratic challenger Naomi Ludman, 75, of Dowagiac, in November.
"Campaigns are grueling," Paquette said by telephone Tuesday night. "I have a great respect for other Republicans putting themselves out there."
He said he's looking forward to serving another term in the state House.
"Voters keep in touch with me. I've built a lot of relationships, and my constituents know they can contact me, even come to my house. People know where I stand, and why," Paquette said. "I'm doing the best I can, and tonight's results show that."