Conybeare Law Office gets Tier 1 ranking
ST. JOSEPH — Conybeare Law Office was named a Tier 1 firm in Kalamazoo for Plaintiffs Personal Injury Litigation by U.S. News-Best Lawyers "Best Law Firms" in 2020.
In addition to the firm's recognition, Best Lawyers selected Barry Conybeare for inclusion in The Best Lawyers of America for 2020 for Plaintiffs Personal Injury Litigation.
Conybeare has been recognized on this list every year since 2008 and was named the Best Lawyers 2013 and 2017 "Lawyer of the Year" for Plaintiffs Personal Injury Litigation in the Southwest Michigan region.
The "Best Law Firms" recognition is based on a ranking of more than 14,000 firms nationally in 75 practice areas. To be eligible for a ranking, a firm must have a lawyer recognized in The Best Lawyers in America, which recognizes the top 5 percent of private practicing lawyers in the U.S.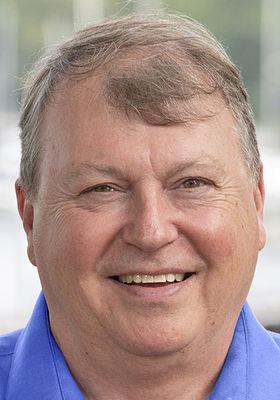 Edgewater Resources gets new director
ST. JOSEPH — Coastal engineer Jack Cox has joined Edgewater Resources as director of engineering.
Cox will direct the planning and design of large and complex waterfront and harbor works projects around the world. Cox is one of a dozen professionals worldwide to have been triple awarded board certification in coastal, port and navigational engineering by the Academy of Coastal, Ocean, Port and Navigation Engineers.
Cox has more than 45 years of experience in the marine engineering sector, spanning a range of project including arctic and ice engineering, harbor tranquility, breakwaters, dredge material disposal, shore protection and habitat restoration.
Cox will be based at the firm's Middleton, Wis., where he will lead the firm's national and international coastal engineering projects.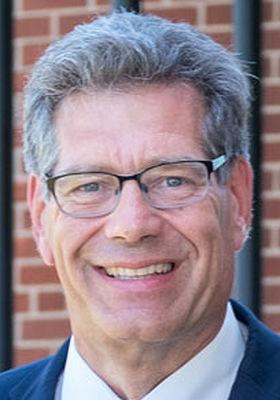 Wightman adds regional director
BENTON HARBOR — George Kacan has joined the leadership team at Wightman. In his role, Kacan will focus on business development centered around architectural and planning services for the education sector.
He is also serving as the regional director for a new Royal Oak office that the firm is in the process of opening.
Kacan has more than 30 years of planning and architectural experience and comes to Wightman from Sidock Group Architects.
Kacan has a bachelor's degree in technology in architectural science degree from Ryerson University, a certificate in architectural design studies from the University of Copenhagen, and a master's of architecture degree from the University of Michigan.