DOWAGIAC — It looks like Cass County voters gave a split verdict when it came to electing people to the Southwestern Michigan College Board of Trustees.
Early results had challenger Elaine Foster getting the most votes, followed by incumbent Keith McKenzie.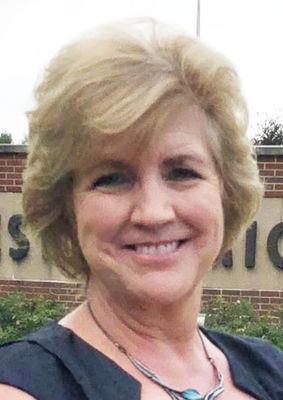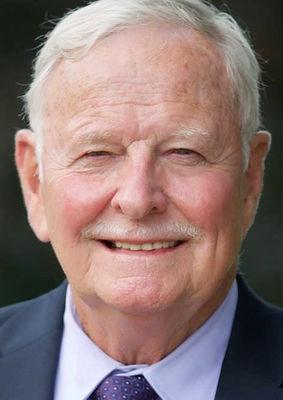 The race had been a contentious one with McKenzie and fellow incumbent Todd Obren refusing to appear at a candidate forum with Foster and Tom Buszek last month. Foster and Buszek, both former SMC deans, have challenged the college board and administration over the money they allegedly owe the state of Michigan and their alleged lack of transparency.
As the Herald-Palladium went to press, Foster was getting the most votes, with McKenzie in second place, Obren in third and Buszek in fourth.
Foster said she was happy to be in the lead but disappointed that Buszek didn't look to be getting enough votes to be elected with her.
"It's bittersweet," she said. "I'll do my best and I know he'll support me. It's difficult, he worked very hard."
She said she thinks that the voters were sending a message to the college and the board.
"I think it is a message to the college that the people want something different," she said. "I think a strong message is being given. … There are a lot of issues, the lack of transparency and the negativity by board members."
To those who have opposed her and Buszek, including SMC board members, Foster said she will be speaking for the people and will listen to what the people want to see happen at the college. "The bottom line is that they've done a lot of damage throwing negative comments out there," she said. "All we've wanted is the best for the college."
While McKenzie, Obren and their supporters have described her and Buszek as "disgruntled" former employees, she said neither of them left SMC disgruntled and went on to other positions in the education field.
McKenzie called the situation with him and Foster winning "a tangled mess" and said he plans to stay on the board for the foreseeable future. Some had questioned whether he would run, win and then resign soon after as he is 84 years old. He did say he thought it was a shame that Obren lost as he had done a lot for the board and the college.