BENTON HARBOR — The annual Newsie sale won't be held this year, but that didn't stop members of the Exchange Club of Southwest Michigan and area Lions Clubs from kicking off the Good Fellow Fund drive Tuesday at a festive luncheon at the Elks Club in Benton Harbor.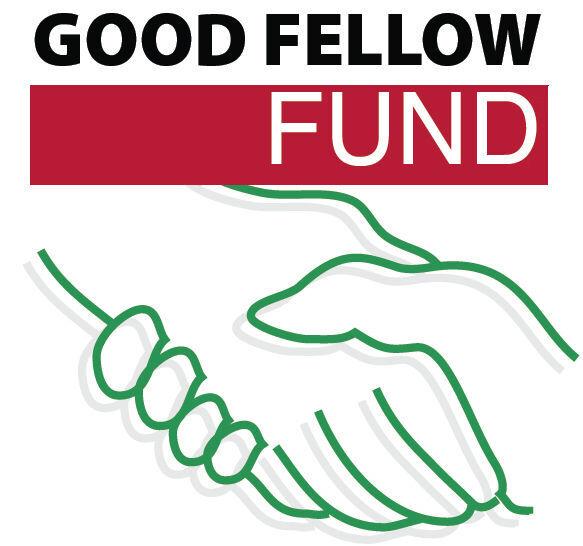 The Good Fellow Fund tradition that continues to this day was started in 1920 by Stanley Banyon, publisher of The News-Palladium, a predecessor of The Herald-Palladium, and the initial idea dates to 1909. The Exchange Club was brought on to help out in 1930, and the local Lions Clubs signed on in the 1950s.
For the second year in a row, members of those service clubs won't be selling Newsies – mini-editions of The Herald-Palladium – due to COVID-19 concerns, but they are all on board helping to raise awareness and money for the fund.
At their annual kick-off luncheon, attendees held their yearly turkey auction, with members tossing in more than $7,150 from their own pockets and donations from others not in attendance.
David Holgate, publisher of The HP, said the Department of Health and Human Services has identified around 450 people eligible to receive Meijer gift cards, in amounts from $200 to $800, depending on the size of the household.
"Last year was unique in many ways and our Newsie Sale was no different, but because of the commitment of all of you here today and our community, we surpassed our goal of $35,000 by $7,330," Holgate said.
The record collection was set in 2017, at $45,184.
The paper has set up an online portal to accept donations. Go to this web address for details: www.TheHP.com/goodfellows. You can also send a check to The Herald-Palladium.