LANSING — Southwest Michigan lawmakers are expressing frustration with the prolonged quarantine the state has been under since the COVID-19 pandemic began three months ago.
Last week Gov. Gretchen Whitmer announced she would extend the stay-home order and various restrictions that have shut down many Michigan businesses, to limit the spread of the coronavirus outbreak.
The governor signed two executive orders to continue various emergency mandates, including the stay-home order, to June 12, and Michigan's state of emergency, to June 19.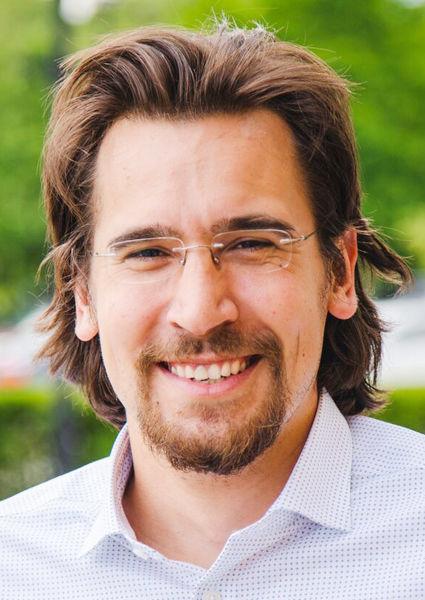 State Rep. Brad Paquette, R-Niles, said he's surprised each time the executive order is extended because he learns about it the day the previous one is set to expire.
Representing the 78th District, Paquette said it's been frustrating for him and other legislators who have been on the sidelines through the duration of this pandemic.
"I have a lot of constituents who are reaching out and have a lot of issues that are falling through the cracks. There are a lot of folks who are sitting at home and suffering," Paquette said in a phone interview Thursday. "It's been very, very frustrating these last few months as I've been on the phone with hundreds of people, hearing their stories."
Paquette said he favors a phased approach and would like to see the state reopen county-by-county. Whitmer's administration has emphasized a six-stage approach to reopen the state, with specific regions identified.
He said local authorities can help with the transition of opening this summer. Paquette gave credit to the Berrien County Health Department in keeping people updated with a "finger on the pulse."
"Many people are simply going to Indiana and small businesses are really hurting right now," he said. "The biggest thing businesses in the state need is a timeline in which they can prepare to reopen. When I have business owners calling me each week, I have nothing new to offer them other than to watch the governor's updates."
State Sen. Kim LaSata, R-Bainbridge Township, released a statement to The Herald-Palladium citing her disappointment with the governor. In her statement, offered in lieu of live comments, LaSata said Whitmer is acting "outside the law" by extending the order into June.
"As health care experts have said, and I agree, COVID-19 is going to be an issue for the foreseeable future. We have to be able to trust people and businesses to be safe and smart and to get back to living their lives," LaSata's statement read. "With each passing day, more jobs are lost, and businesses are being closed because of the extended shutdown – some have gone over two months without a paycheck through no fault of their own. Meanwhile, others are resorting to driving to Indiana for goods and services, even to get a simple haircut, for example.
"This isn't about politics – it is about people's lives and their livelihoods. We must be able to trust one another to be smart, be safe and get back to living."
LaSata – who represents the 21st District – made headlines when she was quoted in a Michigan Advance article regarding the issue of whether to lift pandemic restrictions on a regional basis.
During a state Joint Select Committee meeting last week, LaSata argued that areas outside of Southeast Michigan – the state's hardest hit region – should reopen.
"This pandemic is not only killing people, the disease isn't killing them, you know not letting them get back to work, and work safely, is killing them. I know specifically two individuals who have died from suicide. I am tired. … I am not Detroit," LaSata said.
The comment came during the committee's questioning of the director of Department of Labor and Economic Opportunity, in which questions were centered around unemployment, regulations and business requirements.
State Sen. Adam Hollier, D-Detroit, referred to LaSata's comments as offensive.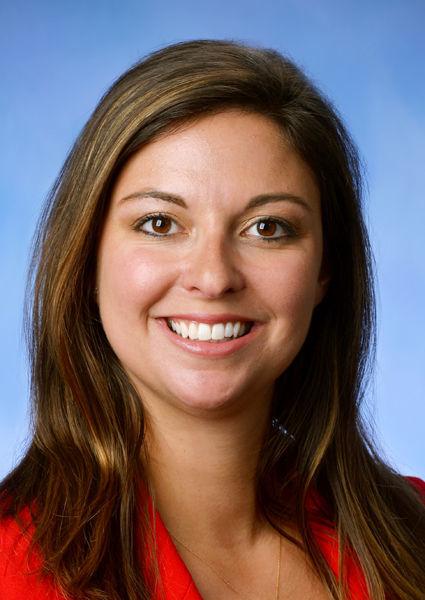 Rep. Pauline Wendzel, R-Watervliet, who represents the 79th District, also sent a statement to The HP (after turning down an interview request) about a need for "checks and balances."
"Our citizens deserve a seat at the table while decisions are being made that affect their livelihoods through their local representatives," Wendzel's statement read. "This one-size-fits-all approach still doesn't have an end in sight. In Berrien County, we've flattened the curve, we have ample hospital capacity, and our testing continues to increase. Meanwhile, Indiana has opened up and our residents are flocking across state lines to visit restaurants, barbers, and malls. Michiganders are and will continue to spend their money in other states while our small businesses remain locked down."
While there seems to be a major divide among political parties when it comes to reopening the state, Paquette said all legislators are in agreement that they are trying to do the job they were elected to do.
"We need to be able to have conversations with people. I didn't get into this job to be a Republican or be political," he said. "I got into this job to show love to others. I think hearing diverse opinions is of vital importance. I know a lot of young people are watching so they need to be able to see healthy discourse."